Amazon Delivers Social Shopping to Twitter with #AmazonCart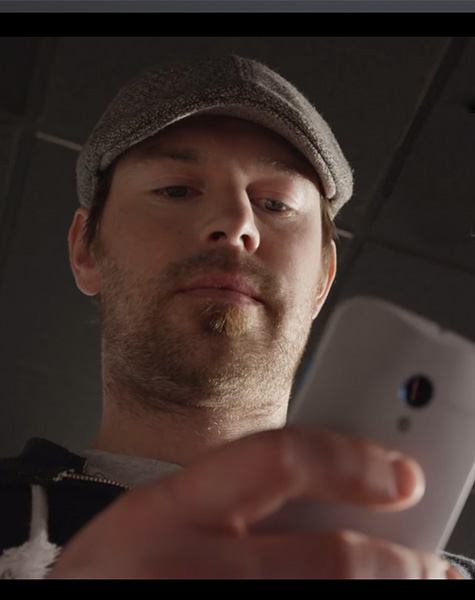 Amazon is carting social shopping over to Twitter through a new feature called #AmazonCart. Now people who spend their time on Twitter can simultaneously spend their money on Amazon without having to leave their Twitter feeds. With the rapid growth of both e-commerce and social media in recent years, this partnership is the perfect package for consumers who tend to spend lots of their money and time online involved in shopping and sharing on social media. To see how Twitter is learning to talk shop, Forbes.com posted the details.
Users will find that #AmazonCart is very easy to use. Whenever a tweet with an Amazon product link appears in the Twitter feed, the user just needs to hit reply to the message and add the hashtag #AmazonCart. Then, the products will be automatically placed in the user's cart and waiting for purchase the next time they visit Amazon. With #AmazonCart, there's no need to drop a Twitter conversation in order to shop online, so users can truly shop but not drop.
And the shopping can start immediately once users link up their Amazon and Twitter accounts, but the service is only available to Twitter users in the U.S. and UK for now.
With this purchasing partnership, Amazon will bag the benefit of keeping its competitive edge against its many retail rivals. While Amazon has been the e-commerce king for many years, the competition has been closing the gap. Amazon may have recently increased its sales by 20%, but Walmart saw a 30% rise in online sales after spending a lot of money to increase its online presence. By bringing shopping to social media, Amazon can secure the shoppers who forage for finds in social media suggestions.
And Twitter will also get a great deal. Users will stay on the network longer since they can be shopping while they're sharing. Plus, these users will not need to leave the network when they suddenly feel like shopping.
Amazon has long been focused on social shopping and even ushered in a different degree of social selling through its use of customer reviews. Now its evolution has led to Twitter and the use of social media to put online sales in the bag.
See what's generating buzz in social media and e-commerce. Contact MDG today at 561-338-7797 or visit www.mdgsolutions.com.
MDG is a full-service advertising agency and one of Florida's top branding firms. With offices in Boca Raton and New York City, MDG's core capabilities include branding, logo design, print advertising, digital marketing, mobile advertising, email marketing, media planning and buying, TV and radio, outdoor advertising, newspaper, video marketing, Web design and development, content marketing, social media marketing, and SEO. To discover the latest trends in advertising and branding, contact MDG today at 561-338-7797.