Amp Up Sales With Background Music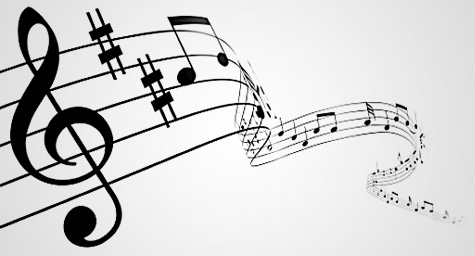 While background music in stores may seem to be just a pleasant diversion, numerous studies have found that it can have significant effects on sales. BusinessInsider.com revealed the following findings, which have many franchises singing a happy tune.
Slow Music Makes Customers Linger Longer – Lower-tempo music encourages restaurant diners to eat slower and ultimately order more. The same is true in grocery stores, where slower songs cause shoppers to take their time and buy more.
Classical Music Results in Higher Spending – Playing classical music rather than Top 40 in wine stores makes customers buy higher-priced items and also leads to greater sales. According to another study, restaurant diners order more when the eatery plays classical music rather than pop songs or no music.
Music Makes Phone Callers Hold Longer – Callers on hold will wait longer before hanging up when music is being played. Beyond the phone, people assume that the wait time is shorter when they hear music they like
All of these findings reveal that music has a powerful effect on consumer behavior, which is all the more reason to turn on the music to increase your sales volume.
Read the BusinessInsider article.
MDG, a full-service Florida advertising agency with offices in Boca Raton and New York, NY, specializes in developing targeted interactive marketing solutions, exceptional creative executions and solid branding and media buying strategies. Our core capabilities include print advertising, branding, logo design, creative, digital marketing, media planning and buying, TV and radio advertising, customer relationship management, retail sales, public relations, Web design and development, email marketing, social media marketing and SEO. View MDG's creative marketing portfolio.