An Inside Look At Innovators' Insight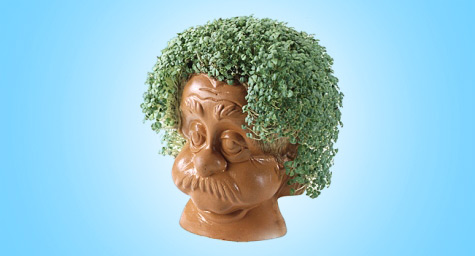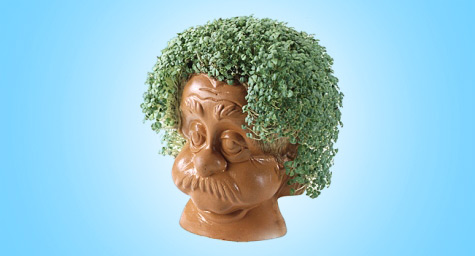 Bnet.com recently examined the inner workings of innovators and found that these visionaries don't see different things, but rather look at things in a different way. Renowned innovators, from Albert Einstein to Steve Jobs, have all taken good ideas and found ways to make them great.
An innovator may not be the person who dreams up the idea, but the person who transforms that idea into something people can use, according to Malcolm Gladwell, author of the Creation Myth.
For example, Starbucks CEO Howard Schultz has been the biggest innovator in the coffee industry for the past two decades, but he certainly didn't create the coffee bean. He simply found a product and positioned it into a desirable position.
Simply put, innovation is the creation of something new. Innovators can be found in every industry and are not always the academic leaders. In fact, they're often dreamers whose imaginations exceed their intellects. The most important thing to realize is that innovation doesn't have to mean discovering something brand-new, but merely discovering a brand-new use for something.
Read the Bnet article.
MDG, a full-service Florida advertising agency with offices in Boca Raton and New York, NY, specializes in developing targeted Internet marketing solutions, exceptional creative executions and solid branding and media buying strategies that give clients a competitive advantage. Our core capabilities include print advertising, branding, logo design, creative, digital marketing, media planning and buying, TV and radio advertising, customer relationship management, loyalty programs, public relations, Web design and development, email marketing, social media marketing, mobile marketing, content development and SEO. View MDG's creative marketing portfolio.