Are Brands Snapping Up Snapchat's Full Marketing Potential?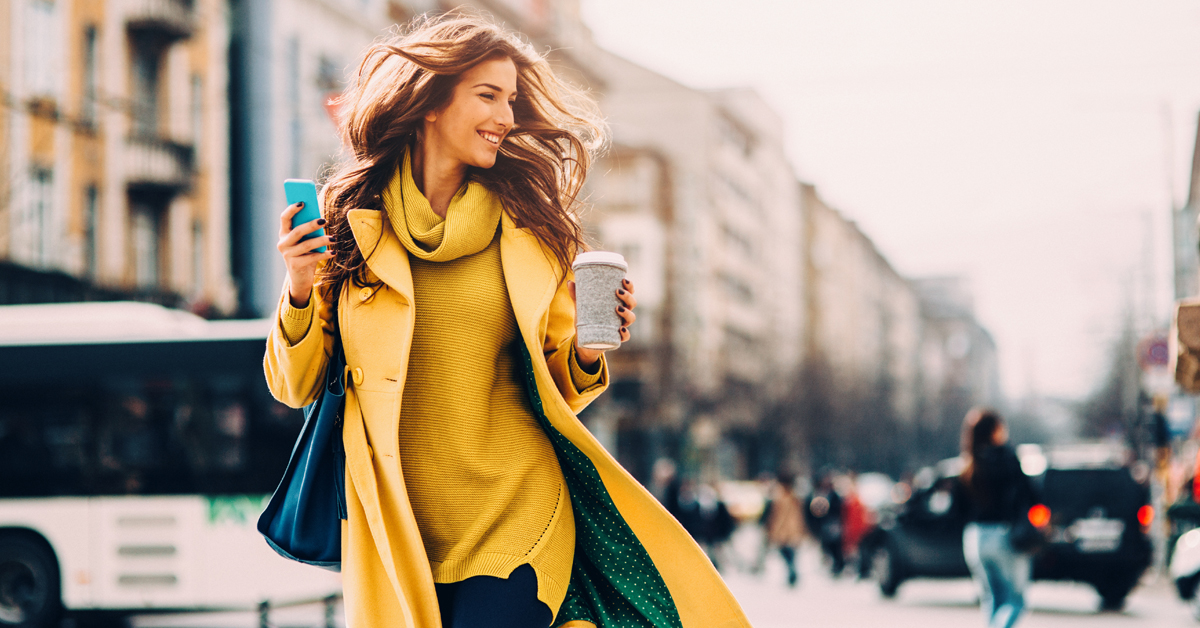 How brands appear to be using the disappearing-message app Snapchat was the focus of recent research that revealed many shocking surprises. The analysis was conducted by L2 researchers based on an Adweek.com review of how brands are using Snapchat compared to its photo-sharing rival Instagram. Adweek.com shared the following six conclusions on whether brands are opening up to the branding value of Snapchat.
1. Brands Are Not Rushing to Snapchat
While many brands already have a presence on Instagram, fewer are taking advantage of all Snapchat has to offer. Of course, Snapchat is relatively new and still emerging as a social platform, but industry experts expected more brands to have embraced Snapchat.
2. Different Brand Industries Have Different Levels of Activity on Snapchat
Among the brands active on Snapchat, their usage varies by industry category. The most active posters are jewelry and watch companies, while the lowest usage comes from automotive brands. Yet an average of 70% of brands across all industries are currently active on Snapchat.
3. Brands That Are Snapchat Fans Post Frequently
While only a small number of brands have adopted Snapchat as a means of marketing, these brands post on Snapchat more frequently than they post on Instagram. The research showed that brands in every industry on Snapchat post an average of 26 times per week, which is much more often than they post on Instagram.
4. Brands on Snapchat Are Consistently Inconsistent About Posting
While brands active on Snapchat were found to post more frequently, they posted very inconsistently. In contrast, brands that use Instagram tend to post on a more regular basis. According to the research, most brands only post on Snapchat two times a week, which signals short bursts of activity, followed by long periods of negligence.
5. Video Is the Vehicle to Watch Among Brands on Snapchat
Video clips are hip to brands active on Snapchat with videos comprising a much larger percentage of Snapchat posts than Instagram posts. The research revealed that video made up between 35% and 73% of brand posts on Snapchat, while videos comprised a mere 6% to 14% of Instagram posts.
6. The Seven Content Wonders of the Snapchat Marketing World
There's a large variety of branded content featured on Snapchat, but seven styles of content seem to regularly appear. These styles revolve around:
Products
Lifestyle
Events
Inside Access
Fashion Shows/Photo Shoots
Influencer/Celebrity
Calls to Action
Catch up on what matters in social media marketing. Contact MDG.
MDG, a full-service advertising agency with offices in Boca Raton and New York, NY, is one of Florida's top branding firms. MDG's capabilities include print advertising, direct mail marketing, branding, logo design, creative, media buying and planning, radio and TV advertising, outdoor, newspaper, digital marketing, website design and development, online video advertising, infographic development, email marketing, video marketing, mobile marketing, content marketing, social media marketing, paid search marketing, and SEO. To learn about the latest trends in advertising and branding, contact MDG.