Are Traditional Media Outlets Old News for Today's News Needs?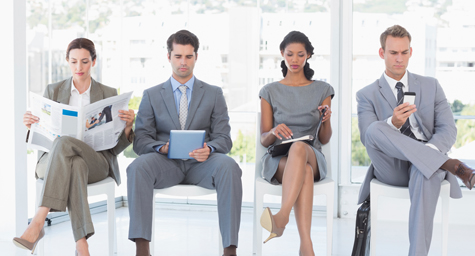 Breaking news: People trust news on search engines more than media outlets for the second consecutive year. According to a new survey by Edelman, 63% of people trust search engines most for the world news and information, compared to only 58% who place their trust in news from traditional media outlets. And while there are many search engines today, Google clearly dominates search since it accounts for 64% of all online searches in the United States. This makes Google the number-one source for news for almost two-thirds of people surveyed. QZ.com reported on why Google has become the site to see for the latest news today.
How News Sources Rank for Trust
The survey examined how 33,000 people across 28 countries view various news sources. The respondents reported the following levels of trust in each source:
63% trust search engines
58% trust traditional media outlets
53% trust online-only media
44% trust social media
Reading the Results
The survey showed that people were more inclined to believe a news story from Google's news aggregator than from any other news source. These results may be attributed to the way news outlets post stories on different platforms. Headlines that have been optimized for search engines tend to be short, straightforward, and fact-based. In contrast, headlines on other platforms are often more vague and open to interpretation.
Demonstrating the significant value that people place on online communication, the survey also found that 78% of people trust news shared online by their family and friends much more than information from academic experts or journalists.
And news is just one of the many ways that Google is trusted by people today. The company is repeatedly ranked as one of the most-trusted companies in the world.
When it comes to keeping up with the latest information, most people are looking to Google first for news they can trust.
Stay up-to-date on the latest news in digital media. Contact MDG.
MDG, a full-service advertising agency with offices in Boca Raton and New York, NY, is one of Florida's top branding firms. MDG's capabilities include print advertising, direct mail marketing, branding, logo design, creative, media buying and planning, radio and TV advertising, outdoor, newspaper, digital marketing, website design and development, online video advertising, infographic development, email marketing, video marketing, mobile marketing, content marketing, social media marketing, paid search marketing, and SEO. To learn about the latest trends in advertising and branding, contact MDG.