Are You in the Loop About Instagram's Looping Videos?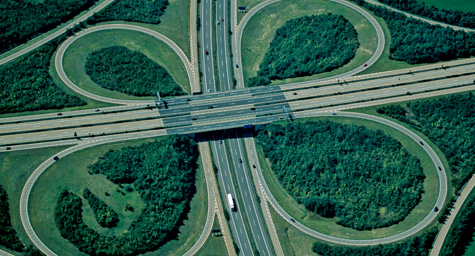 Instagram has introduced endlessly looping videos and brands are very excited to take them for a spin. Looping makes it easy to watch videos over and over without constantly clicking play, giving brands repeat exposure that makes their messages memorable. Brands also love looping because it brings new ways to be creative. The Gap is one of first brands to get involved in these revolving ads and the buzz around their effort should have many producing spin-offs. To see just what The Gap is turning out and where this looping is leading, AdWeek.com has rounded up the facts on this feature.
The Gap Gives Looping a Whirl
The Gap is leveraging looping with a micro-series on Instagram. It revolves around a love story than unfolds in a 12-part show. There's a new installment every week and it leads up to big debut of The Gap's new spring clothing line. While the series is being run on Instagram now, the brand plans to share it on other social media platforms.
"The nature of the videos is that you get something different every time you play them," said Tricia Nichols, global leader of consumer engagement, media strategy and brand partnerships for The Gap.
A Turning Point in Advertising
And other brands are using looping, too. The NBA used looping in a highlight reel of up-and-coming Miami Heat player Hassan Whiteside, while the GoPro camera company leveraged looping by showing a pair of skis hitting the snow in slow motion.
According to industry executives, looping plays off the vast creativity of the Web and reflects the way that people are consuming content on Instagram. Looping also makes Instagram more competitive with its rival, Vine. This should help Instagram attract more advertisers who already love this fast-paced format.
Today, looping looks very promising and it could spark a new revolution in social media marketing.
Discover strategies for successful social media marketing. Contact MDG today at 561-338-7797 or visit www.mdgsolutions.com.
MDG is a full-service advertising agency and one of Florida's top branding firms. With offices in Boca Raton and New York City, MDG's core capabilities include branding, logo design, print advertising, digital marketing, mobile marketing, email marketing, media planning and buying, TV and radio, outdoor advertising, newspaper, video marketing, website design and development, content marketing, mobile marketing, social media marketing, and SEO. To discover the latest trends in branding and advertising, contact MDG today at 561-338-7797.