Are You Making Patients a Priority? [Infographic]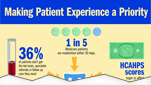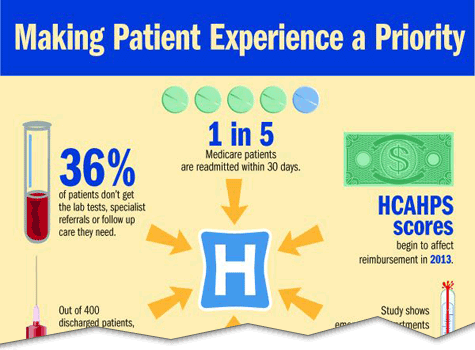 The consumer experience is an important issue in every industry, but especially in the healthcare sector, where a hospital's reputation can be built or broken by how the community perceives your institution. In order for hospitals to be successful, they must make the patient experience a top priority and strive to create a helpful, friendly environment that makes patients feel valued as they make them feel better. To illustrate what's really happening in hospitals today, HealthcareCommunciation.com posted an informative infographic created by BerylHealth. It shows the healthcare frustrations facing patients and providers, offers steps to take to build better relationships, and reveals some surprising numbers hospitals can achieve by making patient feel like number one.

To learn how healthcare infographics can help to increase your healthcare marketing success, contact MDG today at 561-338-7797 or visit www.mdgsolutions.com.
Infographic via Healthcarecommunication.com.