Automotive Advertisers Comprise 12 Percent Of Twitter Q1 Revenue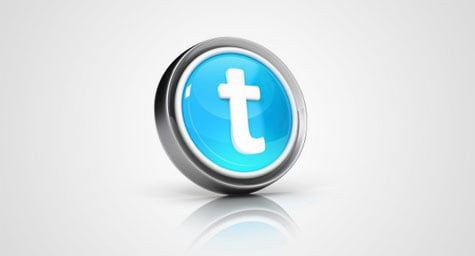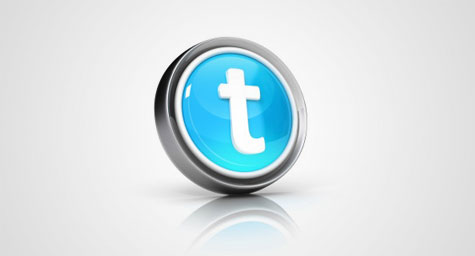 Clickz.com reports that Twitter is achieving great success with automotive marketers, partly due to robust growth in that industry, along with the popularity of its Promoted Accounts offering which is one of Twitter's newer paid placements.
Promoted accounts are sold on an auction-based model that lets advertisers pay on a cost-per-follower basis to target specific keywords linked with a user's account data.
"Promoted accounts are one of the best hidden secrets of the platform," said Twitter's Chief Revenue Officer Adam Bain. "Unlike trends, they're based on targeting. Each marketer knows how much a follower is worth to them, and once they've acquired that follower, brands can keep marketing to them," he added, mentioning that between 20 and 40 percent of Twitter users follow at least one brand.
Currently, automotive advertisers have been paying up to $70 per follower, but the average price is from $10 to $40 for that vertical. Recent advertisers on the site have included Nissan, Mercedes and Volkswagen.
In addition to the auto sector, Twitter is also experiencing ad strength within the finance and entertainment categories. Mr. Bain says that the company is slowly and strategically expanding into new ad categories with its current focus on retail.
With 80 percent of its ad clients as repeat customers, Twitter's ad offerings and pricing models have an evident appeal that is likely to catch on quickly with virtually any category.
Read the article on automotive advertisers using Twitter.
MDG, a full-service Florida advertising agency with offices in Boca Raton and New York, NY, specializes in developing targeted interactive marketing solutions, exceptional creative executions and solid branding and media buying strategies for the luxury market.
Our core capabilities include print advertising, branding, logo design, creative, digital marketing, media planning and buying, TV and radio advertising, customer relationship management, loyalty programs, public relations, Web design and development, email marketing, social media marketing and SEO. View MDG's creative marketing portfolio.
Connect with MDG on Facebook, Twitter and YouTube