Behavio, the Social Prediction Startup, Links Up with Google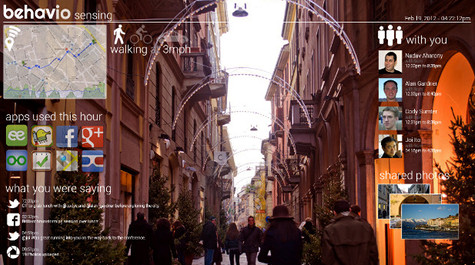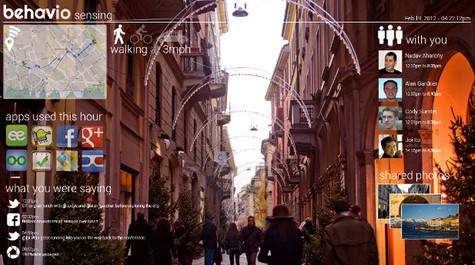 In Google's rapid evolution to increase the size and scope of its social media services, the search giant has welcomed Behavio's team into its company. Engadget.com explained the appeal of this social prediction start-up and how it will fit into Google's ongoing social media strategy.
Behavio was built on the Funf framework, an innovative system that collected data from mobile phone sensors regarding a user's location, contacts, and activities. Then the system would analyze that data to make predictions about the user's behavior. Rather than just focus on predictions for individuals, the service was usually targeted to complete communities and was believed to be capable of predicting the outbreak of major crowd events like demonstrations.
While Google has been surprisingly quiet about this recent addition, industry insiders speculate that Google may use the technology to enhance the targeting abilities of its ad-serving algorithm and increase the personalization power of its Google Now personal assistant feature.
To learn more about the power of social media marketing, contact MDG.
MDG, a full-service advertising agency with offices in Boca Raton and New York, NY, is one of Florida's top creative ad agencies. Our 360° integrated approach uses just the right mix of traditional and digital marketing to reach your advertising goals. MDG's core capabilities include print advertising, branding, logo design, creative, digital marketing, media planning and buying, radio and TV advertising, Web design and development, email marketing, social media marketing, and SEO. To stay on top of the latest trends in marketing and advertising, contact MDG.
 Read more at engadget.com.