Best Metrics For Measuring Your Social Media Marketing ROI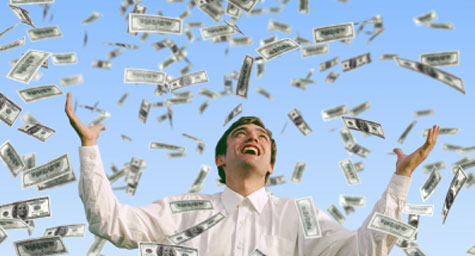 While revenue is the prime determinant of social media marketing effectiveness, it can take time to reveal the real income and outcome of your social media efforts. In the interim, Hubspot.com offers the following five ways to gauge how your efforts are really paying off.
Look At Your Leads – Many say that this is the most important measure of social media marketing ROI, so carefully analyze your Web and blog traffic to determine how many visitors are being converted into leads.
Count Your Customers – Now, use that leads information to see how many are actually being converted into customers. This is a strong indicator that your social media marketing is truly worthwhile.
Track Your Traffic – Pay close attention to your website's referral sources so you know the number of visitors that arrived from social media sites. Watch this number closely to see increases in social media traffic over time.
Recognize Your Reach – Your reach is comprised of the number of fans, followers, group members you have on various social media sites. The larger your reach, the greater number of people talking about you, and the higher your ROI from your efforts. To improve your reach and increase the value of your social media, keep creating new content that's relevant, interesting and sharable.
Calculate Your Conversion Rate – Figure out the percentage of visitors being converted into leads. You can then compare conversion rates from your various social media channels to know which ones have the highest ROI.
Use these five metrics to continually examine your social media marketing. Then, you will always have a solid grasp on the channels that are providing the greatest performance and highest profit.
MDG, a full-service Florida advertising agency with offices in Boca Raton and New York, NY, specializes in developing targeted interactive marketing solutions, exceptional creative executions and solid branding and media buying strategies. Our core capabilities include print advertising, branding, logo design, creative, digital marketing, media planning and buying, TV and radio advertising, customer relationship management, loyalty programs, public relations, Web design and development, email marketing, social media marketing and SEO. View MDG's creative marketing portfolio.