Best Ways to Connect Online And Offline Marketing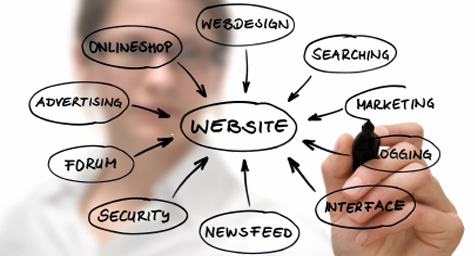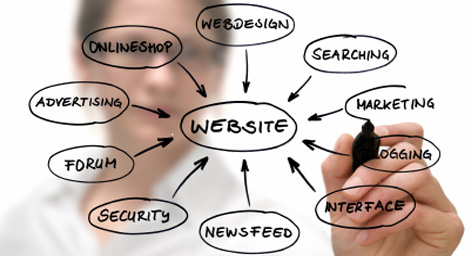 Today, many marketers use a mix of inbound and outbound marketing tactics. Hubspot.com offers the following five approaches for integrating these online and offline efforts to produce better results than relying on one tactic alone.
Consider QR Codes – These quick-response barcodes let people in offline environments access online information instantaneously, which makes the codes extremely useful for marketers looking to combine the two media in a powerful way.
Use Social Media To Generate Offline Traffic – Create online promotions using social media and your company blog to promote your offline efforts, such as in-store specials and tradeshow appearances. You may want to offer exclusive incentives for people who visit you in-person from an online announcement.
Try Tracking URLs – Make sure to use unique tracking URLS for the added URLs in each of your offline advertisements and placements. The Web is terrific for analytics and this will help you understand which segment of your conversions are from your offline efforts.
Share Social Media Lead Intelligence – For companies that still rely on cold calls and lead lists, try providing your sales team with online data and background information about the leads to help them improve their close rates.
Offline Reach Building – Start including online information into your offline efforts, such as your website address and social media URLs. Reach out to consumers and tell them how they can connect with you online since many may not realize they can. Also, use your complete social media URLs instead of just logos for Facebook and Twitter to ensure that consumers know exactly where to find you.
Marketing is all about finding the perfect mix for your company, which makes the integration of online and offline efforts so valuable for many brands.
Read the Hubspot article.
MDG, a full-service Florida advertising agency with offices in Boca Raton and New York, NY, specializes in developing targeted Internet marketing solutions, exceptional creative executions and solid branding and media buying strategies. Our core capabilities include print advertising, branding, logo design, creative, digital marketing, media planning and buying, TV and radio advertising, customer relationship management, loyalty programs, public relations, Web design and development, email marketing, social media marketing and SEO. View MDG's creative marketing portfolio.