Black Friday's Powerful New Threat: Your Phone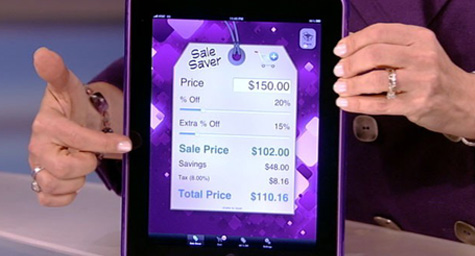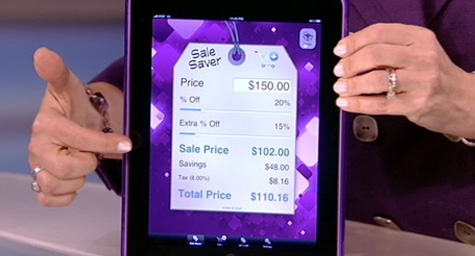 Every year on Black Friday, retailers expect customers to be lined up outside of their stores and eager to buy. This year's seasonal sales are being threatened by our reliance on mobile phones, brimming with digital deals, online reviews and friends' recommendations that can make or break a purchase. AdAge.com reported on how retailers can survive and thrive during this increasingly digital holiday season.
While today's consumers are more savvy than ever, they are also more cynical and realize that stores are pushing items in the interest of higher sales rather than customer satisfaction. This has led shoppers to turn to their mobile devices to hear honest customer reviews, find real ratings and instantly compare prices without having to travel to multiple stores.
It appears that the smartest way for retailers to handle the holiday is to join in on the digital revolution. They should offer special online-only deals that encourage connecting with them on their Web sites, social media pages and through geo-tracking sites. They should urge consumers to post comments, write reviews, "check-in" at their stores and get involved in other online activities that draw attention to their brands. After all, social traffic helps drive store traffic, which impacts sales and revenue. By engaging through mobile media rather than fighting it, retailers can make the most of the holiday shopping season and hopefully make the most during it.
To learn about leveraging mobile marketing to connect with consumers, contact MDG today.
MDG, a full-service Florida advertising agency with offices in Boca Raton and New York, NY, specializes in developing targeted interactive marketing solutions, exceptional creative executions and solid branding and media buying strategies. Our core capabilities include print advertising, branding, logo design, creative, digital marketing, media planning and buying, TV and radio advertising, customer relationship management, loyalty programs, public relations, Web design and development, email marketing, social media marketing and SEO. View MDG's creative marketing portfolio.
Read more at Adage.com.