Booming Boomers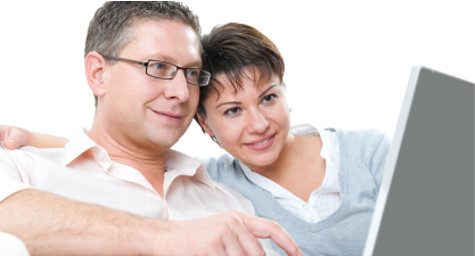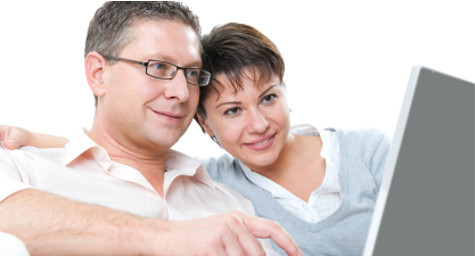 Half of the U.S. will be over age 50 by 2017 and while these Boomers spend nearly 50 percent of all consumer packaged goods (CPG) dollars and are expected to have 70 percent of the nation's disposable income, less than 5 percent of advertising is targeted to them. This was a surprising finding from the "Most Valuable Generation," a new report by Nielsen and BoomAgers that shows how marketers may be missing out on this highly valuable audience simply because they have aged beyond the coveted 18-49 demographic. MediaPost.com provided more results from the report that indicates why marketing to Boomers can help a business boom.
Boomers are rapidly approaching retirement age and their priorities will shift from making money to spending their hard-earned dollars on enjoying their interests and leisure activities. This opens up enormous opportunities for brands to position themselves to these consumers seeking new experiences worthy of their time and money.
Unfortunately, many marketers believe that this older audience is too set in their ways and have already established brand loyalties, so they focus on the new group of 18-49 year-olds and actively pursue their brand preferences. This is a major mistake because Boomers' brand loyalty levels are no different than those of other age groups. The report showed that Boomers' brand loyalty is actually more influenced by household need than preference. Now that their children are grown and their lifestyles are changing, they have a whole new set of needs waiting to be fulfilled. Considering that this over-50 segment is predicted to grow 34 percent by 2030 while the 18-49 group will only increase by 12 percent, the Boomers market is too valuable to ignore.
It's also important to realize that this particular over-50 audience has always been open to new discoveries and has a tendency to embrace the latest and greatest. In fact, the report shows that Boomers make up one-third of all Internet and social media users, which indicates their desire to stay current on what's new and novel.
Boomers are also major online shoppers and spend more than $7 billion each year on Internet purchases. The report emphasizes how they rely on the Web as a leading resource for product research and comparison shopping on major purchases. They also comprise a whopping 80 percent of the premium travel audience and purchase almost half of their travel online.
The report concluded by asserting that Boomers are marketing's most valuable generation of all time and that marketing to Boomers must focus on pursuing and maintaining their brand preferences before the competition lures in their loyalty.
Implement a strategic media buying plan and leverage the power of marketing's most valuable generation: Boomers. Contact MDG today at 561-338-7797, or visit www.mdgsolutions.com.
MDG, a full-service Florida advertising firm with offices in Boca Raton and New York, NY, specializes in developing targeted Internet marketing solutions, exceptional creative executions and solid branding and media buying strategies that give clients a competitive advantage. Our core capabilities include branding, logo design, creative, digital marketing, print advertising, mobile marketing, media buying and planning , TV and radio, Web design and development, content marketing, social media marketing and search engine optimization (SEO).
Read more at MediaPost.com.