Boost Your Brand With Video Blogging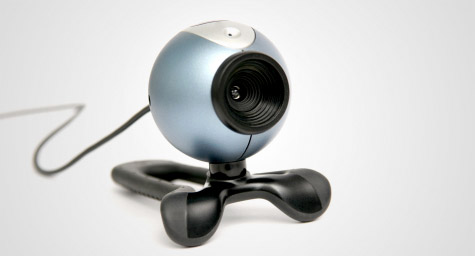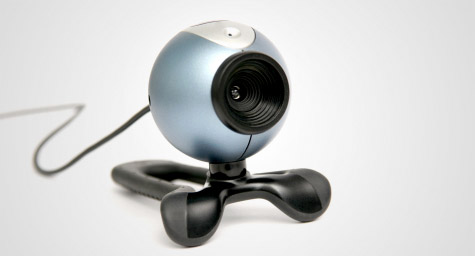 Brands are already using blogs to reach consumers, but now they can create even stronger relationships and share even more brand information through video blogging. Smartblogs.com reports that video blogging is being used by few businesses, so brands should take the opportunity to claim this empty communications arena and start to build their presence.
When it comes to creating a connection among you, your brand and your viewers, video blogging is an outstanding tool that breeds familiarity and comfort.
By being able to see you and experience your personality, viewers are much more likely to feel like they know you, says David Garland, a video blogger and author who spoke at the 2011 Blogging Success Summit. That feeling of trust translates to your brand in the future, creating a priceless relationship you can't get elsewhere.
Video blogging is surprisingly simple because you can use any video camera, any lighting and any room. Plus, it's incredibly easy to upload videos on a variety of sites, such as YouTube, DailyMotion and Vimeo.
Before you begin, follow David Garland's tips for video blogging at its best:
Focus on video content, not product contents – Inspire, teach and interest viewers with video content that relates to your industry. Rather than a hard-sell product pitch, give viewers a positive message so they'll remember you and your brand.
Be yourself – Let your personality shine through because that lends a sense of authenticity and honesty to your brand. Don't stress out about small mistakes on camera since these can make viewers like you more and actually come back more often.
Find your format – Choose a simple format you can easily and comfortably use in different ways, whether Q&A, product reviews or quick-tips.
Promote your video – Take advantage of your Web site or blog to announce your video. Just because it's posted online doesn't mean it will be found unless you tell people where to find it. Also, use SEO-friendly headlines to help people find your video organically.
Video blogging allows brands to connect with customers on a much deeper level by using the power of your voice, the expression on your face and the sincerity in your eyes to make viewers feel like you're talking to them, which makes them listen to you.
MDG, a full-service Florida advertising agency, with offices in Boca Raton and New York, NY, specializes in developing targeted Internet marketing solutions, exceptional creative executions and solid branding and media buying strategies that give clients a competitive advantage.
Our core capabilities include print advertising, branding, logo design , creative, digital marketing, media planning and buying, TV and radio, public relations, Web design and development, email marketing, social media marketing and SEO. To view MDG's portfolio, click here.