Boosting Brand Trust Through Paid Search Engine Marketing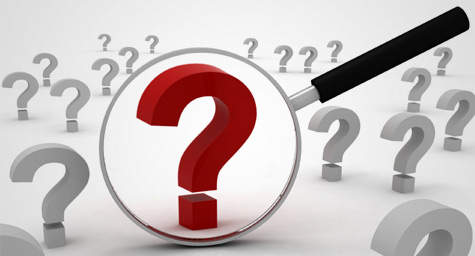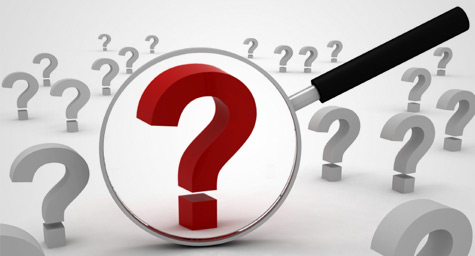 Trust remains an issue when trying to connect with consumers through paid search engine marketing ads, according to The Interactive Brand Ecosystem report from Forrester Research. MediaPost.com offers insight on how marketers can improve the level of trust in paid search ads appearing alongside or above organic listings in order to convince consumers to click on them.
The brand marketing report states that most interactive marketers don't view search as a branding channel, even though search marketers know that both organic and paid mediums play a key rode. In order for branding efforts to be effective, trust in paid search, as well as organic listings, must be strengthened.
Today, marketers need to focus on building the consumer relationship to brand the company, product or service. Relationships inspire trust and influence, which is why the majority of consumers trust online recommendations from friends. In fact, this concept led to the integration of social media in search engine rankings.
The Forrester report indicates that search typically leads more than 60% of searchers to Web sites from search engines. A previous survey revealed that more consumers trust organic search results than TV, company email updates, and social network profiles. Now, marketers must focus on building trust in paid search if they want their efforts to truly pay off.
MDG, a full-service Florida advertising agency, with offices in Boca Raton and New York, NY, specializes in developing targeted Internet marketing solutions, exceptional creative executions and solid branding and media buying strategies that give clients a competitive advantage.Our core capabilities include print advertising, branding, logo design, creative, digital marketing, media planning and buying, TV and radio advertising, public relations, Web design and development, email marketing, social media marketing, paid search engine marketing and SEO. View MDG's creative marketing portfolio.