Brands Prepare To Expand Their Domains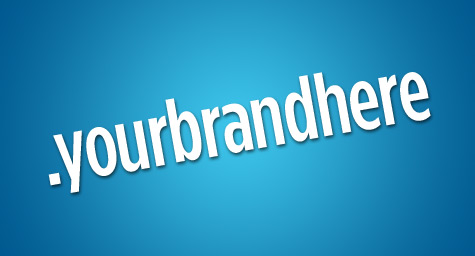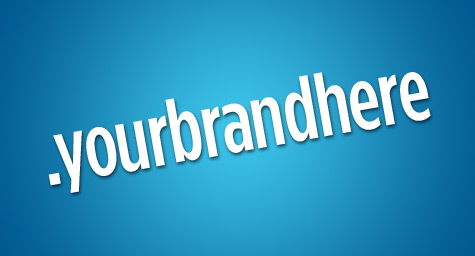 In 2012, brands can expect an evolution in top-level domain extensions with the ability to have any extension that a brand can imagine. MediaPost.com reports that this domain revolution has been in development for seven years at the Internet Corporation for Assigned Names and Numbers (ICANN), which is the governing body of the Internet, and is expected to have major implications for brands worldwide.
ICANN is encouraging brands to adopt a new domain extension because it will enable them to unite their products, services, promotions, locations, and sub-brands under one easily recognizable name. Brands will now have the freedom to move beyond the usual .com and .net extensions to virtually anything thing they desire. ICANN will begin accepting applications on June 20.
It is believed that these specialized domain extensions will also make it more difficult for counterfeiters, scammers, and other frauds to hurt a brand since the actual brand name can be used as the domain extension. A specialized domain extension may also alleviate consumer confusion between similar sounding brands, which would help brands protect their domains both on the Internet and beyond.
MDG, a full-service Florida advertising agency with offices in Boca Raton and New York, NY, specializes in developing targeted Internet marketing solutions, exceptional creative executions and solid branding and media buying strategies that give clients a competitive advantage. Our core capabilities include print advertising, branding, logo design, creative, digital marketing, media planning and buying, TV and radio advertising, customer relationship management, loyalty programs, public relations, Web design and development, email marketing, social media marketing and SEO. View MDG's creative marketing portfolio.