Breaking News – Max Planck Florida Institute Is Breaking Ground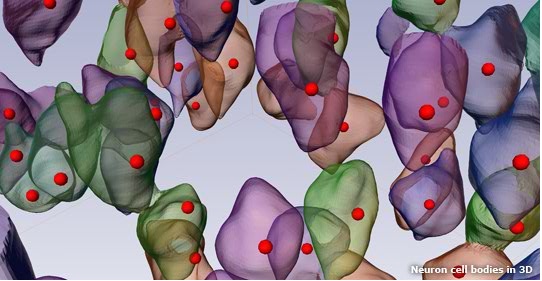 Florida is celebrating the "science of tomorrow" today at the official groundbreaking ceremony for the Max Planck Florida Institute in Jupiter. Nearly 200 business and scientific leaders will join Germany's renowned Max Planck Society for a virtual tour of the new biomedical research center followed by the official groundbreaking. Scheduled to open in 2011, the Max Planck Florida Institute will support the creation of more than 1,800 jobs over the next two decades and generate more than $2 billion dollars in economic activity, which comes as welcome news to Palm Beach County and the scientific community.
The new 100,000 square-foot biomedical research facility will feature 58,000 square-feet of laboratory space, three research wings, conference rooms, an auditorium and much more. The center is expected to bring a significant international element to Florida's thriving bioscience industry.
The Max Planck Society for the Advancement of Science is a 60-year-old independent, non-profit scientific research organization founded in Germany in 1948. The new Max Planck Florida Institute is the Society's first venture in the United States and it opens up a world of possibilities in our search for research.
For more information, visit www.maxplanckflorida.org
Tim Alexander is the director of digital operations for MDG in Boca Raton, Florida, where he provides the strategic and experiential direction for our clients' interactive advertising and marketing pursuits. For more information, call 561-338-7797 or log on to www.mdgsolutions.com