Businesses Continue Shift To Digital Advertising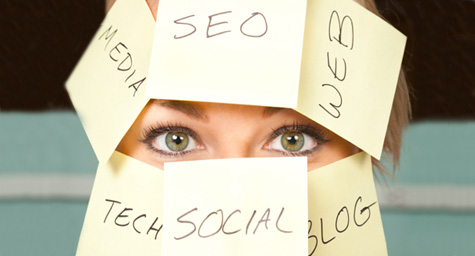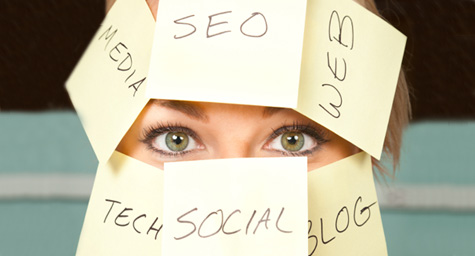 Over the next five years, small and mid-sized businesses will allocate 70 percent of their marketing dollars toward digital advertising, customer-retention business solutions, and performance-based platforms. These findings were the result of a recent U.S. SMB Spending Forecast by media and marketing consulting firm BIA/Kelsey. eWeek.com elaborated on the details of this digital advertising development, which is expected to create an extremely large market opportunity for businesses serving SMBs, as well as companies developing SMB tools and digital advertising agencies.
By 2015, SMB spending on digital/online media, marketing, and business solutions is projected to jump to $40.2 billion, up from $22.4 billion in 2010.
"SMBs are now increasingly focused on leveraging technological solutions to engage, grow and retain a higher percentage of their customers," said Neal Polachek, president of BIA/Kelsey. "As this trend accelerates, these SMBs will turn to outside providers—media companies as well as pure-play technology providers—to harness simple tools, which will enable them to maximize the long-term value of each new customer they acquire."
As more and more SMBs continue this trend of shifting their marketing budgets toward digital channels, spending on traditional advertising is expected to remain flat through 2015. Those traditional media companies and new digital upstarts would be wise to start developing products and solutions focused on digital display, email marketing, SEM/SEO, and other acquisition and retention tools. This will better position them to serve the growing digital demand and leverage this major change in the SMB environment.
If you're interested in finding the right media mix for your brand, contact MDG today at 561-338-7797 or visit www.mdgsolutions.com.
MDG, a full-service Florida advertising agency with offices in Boca Raton and New York, NY, specializes in developing targeted Internet marketing solutions, exceptional creative executions and solid branding and media buying strategies that give clients a competitive advantage. Our core capabilities include print advertising, branding, logo design, creative, digital marketing, media planning and buying, TV and radio advertising, customer relationship management, inbound marketing programs, public relations, Web design and development, email marketing, social media marketing and SEO. View MDG's creative marketing portfolio.