Bye, Bye Waterfall: 5 Steps to Implementing Responsive Web Design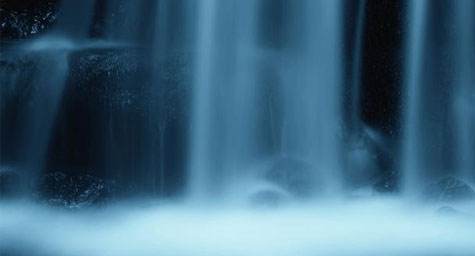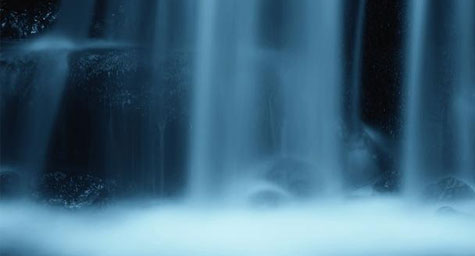 The traditional "waterfall" process of Web design begins with the strategy, which leads to the actual design, then moves on to front- and back-end development, and concludes with analytics. While this is a structured and logical progression, usually it focuses only on how the design will display on standard desktop browsers without considering its adaptability to tablet and smartphone devices. In contrast, "responsive Web design" is a multi-device design approach that may ultimately require more work and testing, yet results in optimized website viewing on all kinds of digital devices. To help companies apply the agile approach of responsive Web design, ReadWriteWeb.com featured the following five steps to success.
1. Plan for a New Perspective – Rather than thinking of a page as a static unit, view the page as a set of design elements that can be formatted in a fluid manner. Realize that columns may shift and content may move in order to ensure optimal viewing. In addition, the user experience can be broadened beyond the typical mouse control to the more modern touchscreen method. Throughout the development process, continually test wireframes to ensure their full functionality on all digital devices.
2. Develop a Different Design Mindset – Shift the focus from a perfectly precise design to the concept of a flexible layout where design elements can move organically to optimize viewing. Concentrate on the overall user experience instead of specific browser parameters. This approach will allow the Web designer to view the display from a user's perspective, which can help identify areas that need further development.
3. Begin Building But Be Open to Changes – This fluid approach to Web design is also applied to the construction phase. While the design components need to be properly planned and carefully prototyped, they also require ongoing testing with adjustments made as needed. Web designers and developers must be open to these sudden shifts and continually collaborate with everyone on the team to recognize and remedy any problems early on.
4. Make Sure Testing Remains a Top Priority – While the waterfall process reserves testing until the end, responsive Web design calls for constant testing on multiple browsers and screen sizes throughout the design process. These continual checks can help identify issues before they become bigger problems, which will allow them to be fixed faster and ensure that the project is fully functional as soon as possible.
5. Remember to Repeatedly Review – One of the major benefits of responsive Web design is that testing is encouraged throughout every stage of development, rather than only at the end where an initial issue can mean starting fresh from the beginning. By detecting and dealing with problems at their earliest stages, the project has a much better chance of being completed on time and in top form.
For dynamic Web design and development, contact MDG today at 561-338-7797, or visit www.mdgsolutions.com.
At MDG, our 360° marketing approach uses just the right mix of traditional and online media to reach your brand's marketing goals. While some industries may fare better on TV and others online, we strive to create a balanced approach where digital and traditional marketing efforts support each other and your message is tailored to the medium.
Read more at ReadWriteWeb.com.