CBS Sees 'EcoAd' Offer Gaining Traction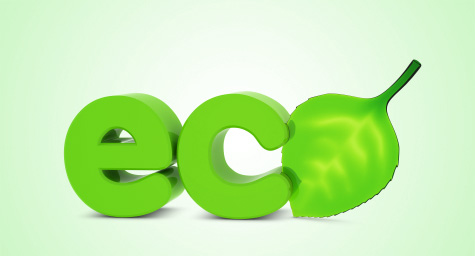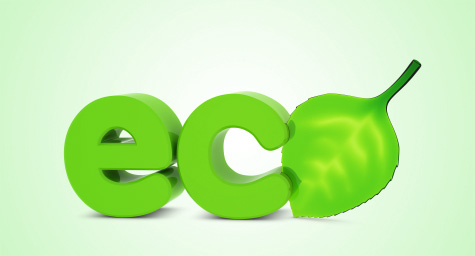 CBS announced that the network has attracted 20 new advertisers with its recently introduced 'EcoAd' program that puts 10 percent of an ad buy toward ecological initiatives. AdAge.com reported on how this program is benefiting marketers, the network, and the planet.
Since debuting eight months ago, EcoAds have brought the network both national and local advertisers such as General Motors' Chevrolet, SunPower, Cirque du Soleil, Boston Scientific, O Organics, and Pacific Coast Termite, among others.
Today, customers are becoming increasingly ecologically responsible and often look for companies that share their sentiments. CBS realizes that by attaching ad dollars to efforts based on issues of potential personal relevance to consumers, advertisers will be more likely to want to associate their brands in the hope that they will be looked upon more favorably by audiences. It remains to be seen whether a 30-second TV spot can accomplish that goal.
One thing for certain is that these EcoAds could help CBS expand its ad revenue base. Most of the company's ad revenue currently comes from its broadcast network, but this push to develop local environmental projects could draw more ad dollars to their local operations.
To purchase EcoAds, marketers can choose ad packages across CBS's various media holdings with the understanding that approximately 10 percent of their sponsorship dollars are dedicated to funding environmental-improvement efforts in local markets. These ads are distinguished by the placement of a green-leaf logo on spots for TV, interactive and outdoor, while radio spots get an audio identifier.
While some environmental advocacy groups have voiced concern that these EcoAds could misrepresent to consumers that these companies are directly living up to "green" advertising standards, CBS has taken strides to make the parameters of the advertising more clear.
"We've made voluntary adjustments to our logo, just to clarify that we are talking about the ads," said Paul Polizzotto, president-founder of EcoMedia, which CBS acquired in May of 2010. "We think it clarifies it perfectly, and we think that issue is behind us."
To learn more about leveraging green advertising to achieve your business goals, contact MDG today.
MDG, a full-service Florida advertising agency with offices in Boca Raton and New York, NY, specializes in developing targeted Internet marketing solutions, exceptional creative executions and solid branding and media buying strategies that give clients a competitive advantage. Our core capabilities include print advertising, branding, logo design, creative, digital marketing, media planning and buying, TV and radio advertising, customer relationship management, inbound marketing programs, public relations, Web design and development, email marketing, social media marketing and SEO. View MDG's creative marketing portfolio.
Read more at AdAge.