Check Out How Even One Bad Online Review Can Damage a Hotel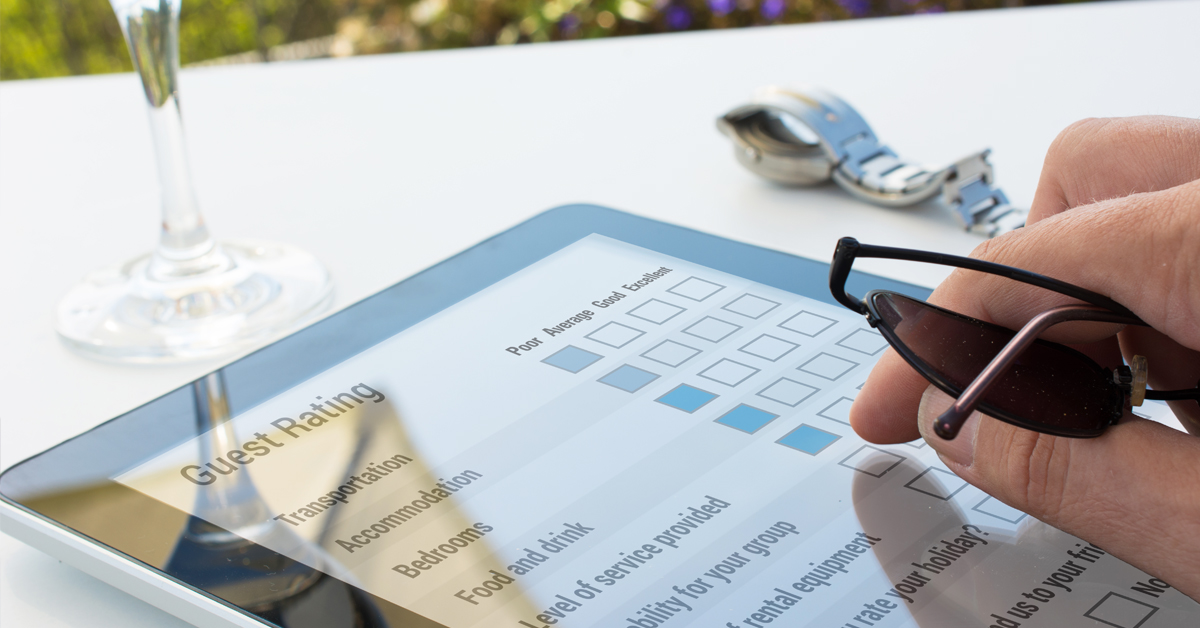 Today, a negative online review from a hotel guest opens the door to fewer future bookings. The popularity of consumer-advisory travel sites like Expedia and TripAdvisor has given the opinions of hotel guests much greater importance in the travel planning decision. Research has found that a single bad guest review can far outweigh other decision-making factors for many prospective guests. Poor reviews can cause travelers to choose another hotel. As a result, the threat of negative online reviews is serious enough that hotels must make customer satisfaction their very top priority. HotelMarketing.com reported on how the risk of bad online reviews is leading hotels to go to greater lengths to keep guests totally satisfied.
While poor online reviews are a danger to hotels of all sizes, they have the greatest impact on smaller hotels because these properties tend to have fewer online reviews to be read. This places higher importance on each and every guest comment.
Even research has shown that hotels can't afford to ignore negative online reviews and they've led to positive improvements in a hotel's customer service. Now, hospitality professionals are working harder than ever to soothe unhappy guests and deal with problems face-to-face before they result in scathing reviews. And when hotels anticipate an issue that may disrupt the guest experience, more are notifying guests ahead of their arrival to reduce the risk of a bad review.
In addition, many hotels have developed special systems to deal with the threat of a negative online review. Some encourage guests to submit reviews to the hotel on paper or via email before their stay is over. This alerts the hotel of a possible problem and allows them to remedy the situation before they read about it online.
And when a negative online review is posted, rather than ignore it like many did in the past, hotels are now contacting the guest to apologize for the issue and offering a free stay at any time. Some hotels are relying on personal telephone contact, while others are simply sending email requests or surveys to guests who left poor reviews.
Hotels will be happy to know that respected review sites like TripAdvisor have automated tools to analyze every review and detect questionable content, They currently have a staff of more than 300 people worldwide dedicated to reviewing guest reviews to ensure the validity of a complaint before it's posted and poses a problem.
 Stay up on the latest in hospitality marketing. Contact MDG.
MDG, a full-service advertising agency with offices in Boca Raton and New York, NY, is one of Florida's top hospitality marketing companies and branding firms. MDG's core capabilities include advertising, branding, logo design, creative, infographic development, digital marketing, creative media planning and buying, radio and TV advertising, website design and development, email marketing, mobile marketing, content marketing, social media marketing, and SEO. To stay on top of the latest trends in travel marketing and advertising, contact MDG.