Choice Hotels Uses Charitable Voice To Play Up Its Brand Name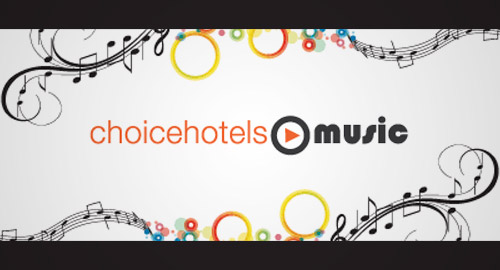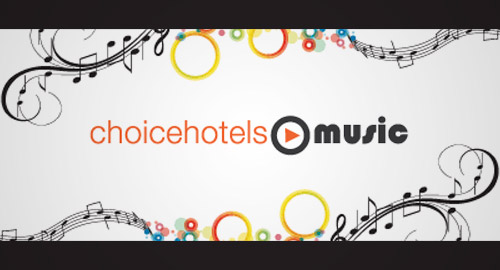 Choice Hotels International recently launched a charitable initiative called Choice Hotels Music, according to HotelInteractive.com. This program enables consumers to download songs for free from its website ChoiceHotelsMusic.com. For each downloaded song, Choice will donate $1 to a specified charity up to a maximum $10,000. How is this program in tune with their brand?
Currently, two songs have reached the $10,000 mark. The first was Holly Montgomery's "My Brother's Keeper" which benefited Rebuilding Together, an organization that aims to rebuild homes in the Gulf and New Orleans devastated by Hurricane Katrina. This is Choice's signature cause and Montgomery performed the song in New Orleans during an August event to highlight Rebuilding Together's Fifty for Five, a project to rebuild 50 homes in New Orleans five years after Katrina. The second song was Don Chadburn's "Promise of Hope," which aided the Boys & Girls Clubs in Baltimore and Washington, D.C.
Choice created the program as an enjoyable and innovative way to engage customers with the brand's corporate social responsibility efforts. Basically, Choice offers free music downloads, which drives consumers to their website and results in the company making a donation to specific charities. The program allows Choice to create a "feel-good" connection with consumers while helping to raise awareness and funds for a variety of causes.
Since the individual charities are benefiting from having their affiliated songs downloaded, their tunes are prominently promoted on their organizations' websites. When a donor goes to download the music, that individual is greeted by Choice and its brands. Just as Choice is helping charities, the charities are helping Choice by acquainting and directing its contributors to the brand and showing that Choice is in tune with charities in need.
"As a result of the changes in our economic climate, many consumers look for a real commitment to giving back from the brands they choose.  Business isn't just about business anymore, there is an appreciation of companies that are really there for the communities they serve," says Hilarie Viener, director of communication and strategic initiatives at MDG.
MDG, a full-service Florida advertising agency, with offices in Boca Raton and New York, NY, specializes in developing targeted, Internet marketing solutions, exceptional creative executions and solid branding and media buying strategies that give clients a competitive advantage. To view all MDG capabilities such as brand development, logo design, web design, media buying, SEO, SEM, and social media marketing, visit www.mdgsolutions.com.