Common Mistakes in Green Advertising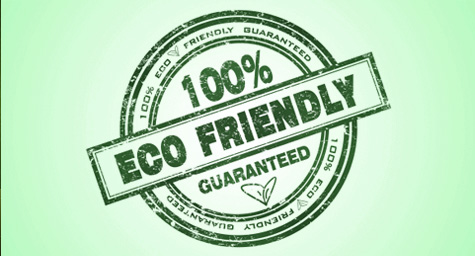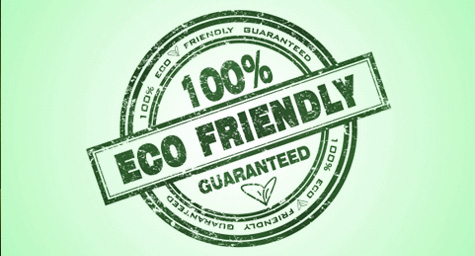 Marketing to the eco-conscious consumer offers numerous opportunities along with some very unique challenges. Helium.com reported on the most troublesome issues, to prepare marketers to overcome these obstacles.
One of the most prevalent challenges is greenwashing, which is the dubious practice of presenting a product as environmentally friendly when it really is not. This not only hurts the company making the claim when the truth is finally revealed, but also damages the credibility of actual green claims made by honest businesses. Eco-conscious consumers are smart and very well-informed, so greenwashing is always discovered and these companies often pay the price through consumer backlash.
With so many brands adopting some sort of green practice, it's not very useful for companies to differentiate themselves merely on their eco-friendly, green advertising  efforts. Brands should promote the traits that make them stand apart from their competitors and only use their green practices to support their marketing strategies.
Another problem is the misuse of green terminology to define products that don't match those descriptions. Simply labeling a product as "environmentally friendly" or "green" is not very persuasive and makes consumers question a brand's credibility. Effective green advertising demands clear language that directly expresses the brand's ecological benefits without using complex terminology.
Lastly, some green advertising campaigns are simply boring because it's not always easy to make energy efficiency or conservation sound exciting. Marketers can't forget that eco-conscious consumers want dynamic, eye-catching ads as much as mainstream audiences. In addition, marketers don't always understand how to appeal to this audience, so they err on the side of caution and ultimately create ads that have no real impact.
The rapid growth in eco-conscious consumers has made this market incredibly worthwhile and led to an increase in brands producing green products. With competition for these consumers stronger than ever, brands must develop green advertising strategies that will break through the clutter in the most creative, compelling, and credible ways.
To discover how the latest green advertising strategies can boost your business, contact MDG.
MDG, a full-service Florida advertising agency with offices in Boca Raton and New York, NY, specializes in developing targeted Internet marketing solutions, exceptional creative executions and solid branding and media buying strategies that give clients a competitive advantage. Our core capabilities include print advertising, branding, logo design, creative, digital marketing, media planning and buying, TV and radio advertising, customer relationship management, loyalty programs, public relations, Web design and development, email marketing, social media marketing and SEO. View MDG's creative marketing portfolio.
Read more at Helium.com