Connect to the Best 2017 Digital Marketing Trends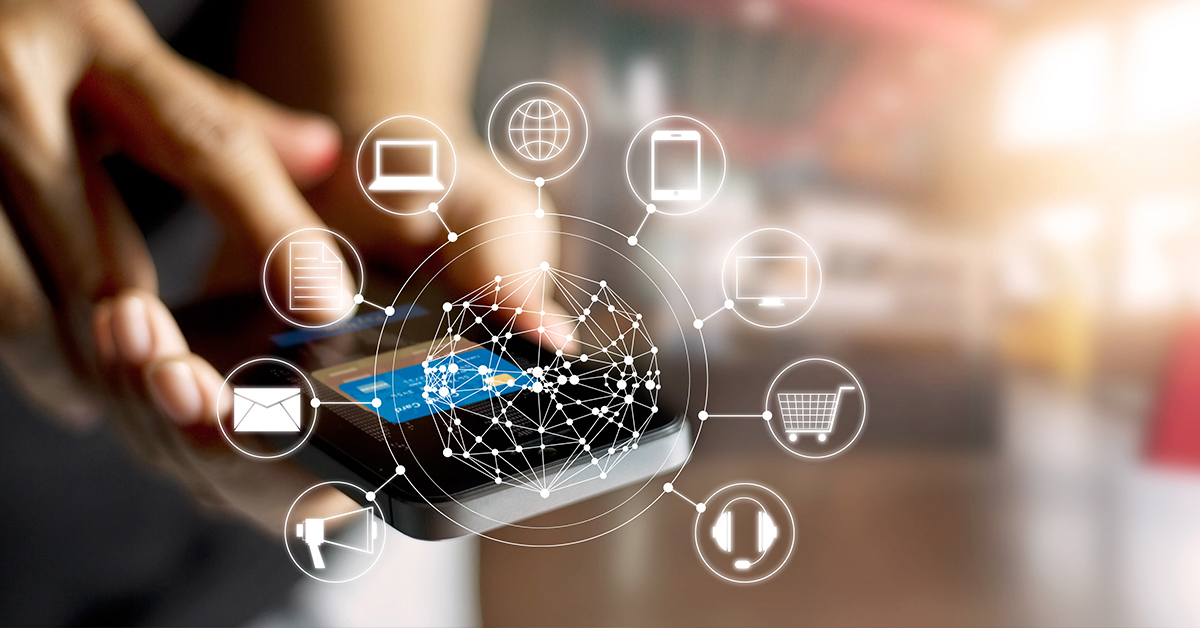 The rapidly changing nature of digital marketing has marketers always searching for the latest online trends. This constant evolution will continue next year and offer new digital directions and online opportunities for marketers to explore. This year saw a focus on mobile, video, and the user experience, but will these trends continue in 2017 and what else is on the horizon? The Innovation Enterprise offered a peek at this year's leading digital marketing trends.
Less Is Best
Facebook's recent algorithmic change has now put an emphasis on quality in digital content. Any and all content needs to offer the customer real value in order to capture their attention and action. So in 2017, brands will be producing less content but spending more to ensure its quality. The need for quality in digital content will also include social media channels, where lesser-quality content will result in less exposure.
Get Used to the Importance of the User Experience
The user experience on mobile, on desktop, or in-store became important in 2016 and will become even more of a priority throughout 2017. This means that every form of communication and contact with consumers will need to be digitally, intuitively, and personally optimized to provide the very best user experience. The need for a positive user experience will also impact digital ad placement, so marketers should focus on using native advertising over more-intrusive banners and pop-ups.
Smart Home Marketing Hits Home
The connected home is expected to take off in 2017 and the technology is forecast to one day be able to use fingerprints, heartbeat rhythms, and even body temperatures to distinguish among family and friends. As the technology continues to grow and go mainstream, it will introduce many marketing opportunities, but shouldn't be exploited because consumers are very protective about their privacy in data collection. However, technology that serves day-to-day needs won't be considered too invasive and will be welcomed into homes.
Broadcasting Tunes Into Native Advertising
Consumer preference for native advertising will also be seen on TV this year. Broadcasters are already testing methods to increase view engagement, with some even rejecting commercials during certain airings. The broadcasters' willingness to experiment to gain engagement will open up many valuable opportunities for native ads on TV.
Watch Live Content Get Better Than Ever
Live video went much more mainstream in 2016 and will continue to gain an audience this year. Expect both the quality and popularity of video content to get better in every way, so marketers will miss out on major opportunities if they don't try going live.
Keep up with the latest trends in marketing. Contact MDG.
MDG, a full-service advertising agency with offices in Boca Raton and New York, NY, is one of Florida's top branding firms. MDG's capabilities include print advertising, direct mail marketing, branding, logo design, creative, media buying and planning, radio and TV advertising, outdoor, newspaper, digital marketing, website design and development, online video advertising, infographic development, email marketing, video marketing, mobile marketing, content marketing, social media marketing, paid search marketing, and SEO. To learn about the latest trends in advertising and branding, contact MDG.