Coverall Video – Dirty Truth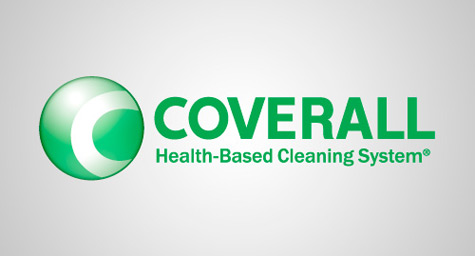 http://www.youtube.com/watch?v=ip84ALlXO8o
It's a dirty job, but MDG did it by creating a compelling video for our client, Coverall Health-Based Cleaning System®, a leading franchisor of commercial cleaning businesses. The video exposes the shocking truth about the prevalence of dirt, germs, and viruses in our daily lives.
"The video uses powerful messaging and compelling graphics to capture viewers' attention in an informative, but also shocking way," said Jeff Cohen, social media strategist at MDG. "The beauty of video as a marketing tool is that it transcends the static images of other media to get through to audiences on a deeper level and prompts greater engagement and connection."
What can you do to reduce these germs and protect the ones you love? Watch the video to learn how to wipe away your worries.
MDG is a full-service South Florida advertising agency with offices in Florida and New York, that specializes in developing targeted franchise marketing solutions, exceptional online executions, and solid branding and media buying strategies that give franchises a real competitive advantage. MDG handles creative, media, and interactive marketing for Coverall, one of the world's leading commercial-cleaning franchising companies, with a global network of more than 90 support centers and 9,000 franchisees.
Our core capabilities include advertising, branding, creative, digital marketing, media planning and buying, public relations, Web design and development, video, email marketing, trade show booth graphics, social media marketing, and SEO. View MDG's franchise marketing portfolio. For more information, email MDG, call 561-338-7797,  or log on to www.mdgsolutions.com