Data Diagnosed as the New Creative in Healthcare Marketing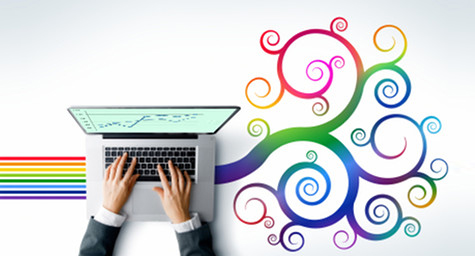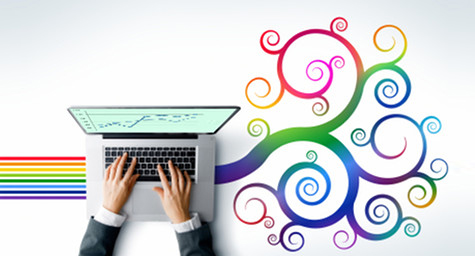 While creative had previously been considered the key to marketing success, today's thinking has marketers re-evaluating that theory and citing that data is now the driver of effective marketing. The phrase, "data is the new creative," has many marketers confused and comparing the benefits of both when the truth is that each plays a part in a comprehensive marketing strategy. For a better understanding of why this pair is so powerful in healthcare marketing, MediaPost.com listed the following reasons:
1. Provides Pointed Facts in a Poignant Way – Creative may catch attention and inspire emotion, but data delivers the precise facts and figures that hold greater credibility when selling a marketing strategy to a client. Together, they cover all of the bases to gain a reaction and generate action. Data also provides detailed information and insight that can determine the proper direction of a healthcare marketing campaign, while creative ensures that the medical message resonates with the patient or provider.
2. Justifies the Call for Creativity – Numbers don't lie, and data provides solid proof that an old creative approach isn't working and that fresh creative is needed. This data-backed justification can be necessary when a client is afraid of change or when colleagues mistakenly believe that old creative is still effective.
3. Inspires New Ideas – Sometimes, getting updated analytics can spark a new and novel creative approach. Whether acquiring feedback from patient surveys or testing the benefits of new medical products, data can reveal important information that can fuel new healthcare marketing and merchandising ideas. The data may be completely unexpected but inspire a whole new strategy for success.
As you can see, data may have risen in importance, but creative still holds a place in a compelling campaign. Together, there's no limit to their power and potential for taking healthcare marketing to new heights.
To discover why data is the new creative in today's healthcare marketing, contact MDG.
MDG, a full-service advertising agency with offices in Boca Raton and New York, NY, is one of Florida's top healthcare marketing companies, whose clients include Dental Care Alliance, MDVIP, Max Planck Florida Institute, HCA East Florida, and Primary Pharmaceuticals. Our 360° approach uses just the right mix of traditional and digital marketing to reach your advertising goals. While some industries may fare better in print and others online, we strive to create a balanced approach, where traditional and digital healthcare marketing efforts support each other and your message is tailored to the medium. To learn more about the latest trends in healthcare marketing and advertising, contact MDG.
Read more at MediaPost.