DealDash Tops Facebook's List of Top 10 Worldwide Brands by Absolute Number Measured by PTAT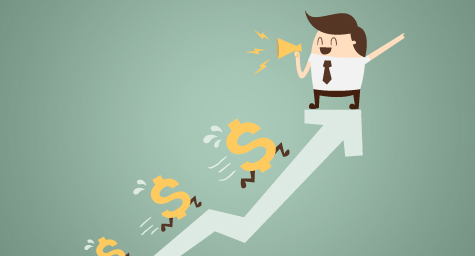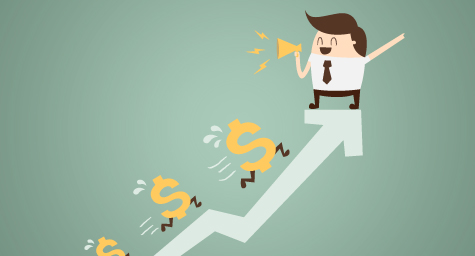 What does an auctions-based Web player offering discount items have in common with the world's biggest soda brand? Well, both rank in the list of top ten worldwide brands that people are talking about on Facebook. In fact, DealDash topped the list of "Top 10 Worldwide Brands by Absolute Number" measured by PTAT, Facebook's "People Talking About This" metric. Adweek recently reported on the discount underdog's incredible user interaction and brand loyalty.
Facebook launched PTAT in 2011 in an effort to inform marketers of the effectiveness of their presence on the social media network, rating brand posts according to how much interaction they generate, such as the number of likes, comments, mentions, and shares.
According to research conducted by SocialBakers, DealDash ranks as the number one brand, beating such heavyweights as Walmart, Dove, Visa, Samsung, and Disneyland. DealDash, with its more than 1.1 million Facebook fans, has surpassed world-leader Coca-Cola and its nearly 65 million fans—an astonishing feat.
The overwhelming success of DealDash is proof that smart, engaging content can overpower that of even the biggest brands. With brand continuity and ingenuity, virtually any brand can rise in the social media sphere.
To promote your brand on Facebook, contact MDG today at 561-338-7797 or visit MDG to learn more about Facebook.
MDG, with offices in Boca Raton and New York, NY, is a full-service advertising agency and one of Florida's top creative ad agencies. MDG specializes in developing integrated marketing solutions, exceptional creative executions, and solid branding and media-buying strategies that give clients a competitive advantage. Our core capabilities include print advertising, branding, logo design, creative, digital marketing, creative media planning and buying, radio and TV advertising, Web design and development, email marketing, social media marketing, and SEO. For the latest on Facebook and social media marketing trends, contact MDG today at 561-338-7797 or visit www.mdgsolutions.com.
Read more in Adweek.com.