Dental Care Alliance CFO Recognized as 2014 CFO of the Year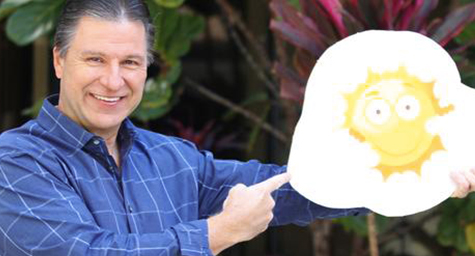 Congratulations to Dental Care Alliance CFO David Nichols on being named the 2014 CFO of the Year by the Tampa Bay Business Journal. Mr. Nichols was selected from forty finalists as the overall winner for his outstanding financial leadership of the Sarasota dental firm. Mr. Nichols was also named the winner in the large private company category.
MDG congratulates Mr. Nichols on this well-deserved recognition and looks forward to continuing to support the marketing efforts of this thriving company.
Since 2011, MDG, with offices in Boca Raton and New York City, has been developing award-winning traditional and digital dental marketing strategies for Dental Care Alliance, one of the largest dental support organizations in the country with more than 150 affiliated dental practices in eight states. For more on the latest trends in advertising, contact MDG today at 561-338-7797 or visit www.mdgsolutions.com.