Digital And Social Gaming Become A Billion Dollar Business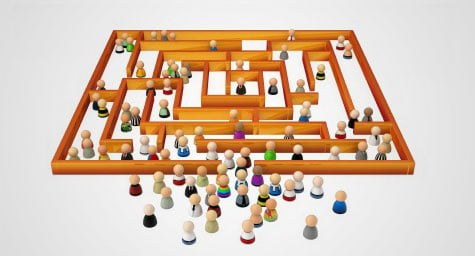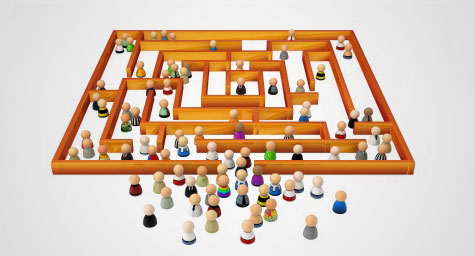 In 2010, the combination of digital games, social network gaming and digital add-on content generated $5.9 billion in revenue and comprised 24 percent of games sales, according to a recent study by the Entertainment Software Association. AllThingsD.com recently reported on these digital developments from the organization's gaming-geared E3 event.
While E3 has traditionally been about videogame makers trying to top one another to ensure shelf space at major retailers, this year's event veered in a digital direction to focus on the enormous popularity of digital games.
The gaming study also revealed that consumers spent $25.1 billion on game content, hardware, and accessories in 2010. In terms of demographics, the average game player is 37 years old and the average game purchaser is 41 years old. Also, 42 percent of gamers are women, with women 18 or older comprising more than one-third of gamers. Lastly, 65 percent of gamers play games in person with other gamers, while 55 percent of gamers play games on their phones or handheld devices.
Given the explosive growth in 2010, it appears that digital and social gaming is certainly ahead of the game.
MDG, a full-service Florida advertising agency with offices in Boca Raton and New York, NY, specializes in developing targeted interactive marketing solutions, exceptional creative executions and solid branding and media buying strategies. Our core capabilities include print advertising, branding, logo design, creative, digital marketing, media planning and buying, TV and radio advertising, customer relationship management, loyalty programs, public relations, Web design and development, email marketing, social media marketing and SEO. View MDG's creative marketing portfolio.
Connect with MDG on Facebook, Twitter and YouTube