Digital Marketing Delivered Some Unexpected Results in 2016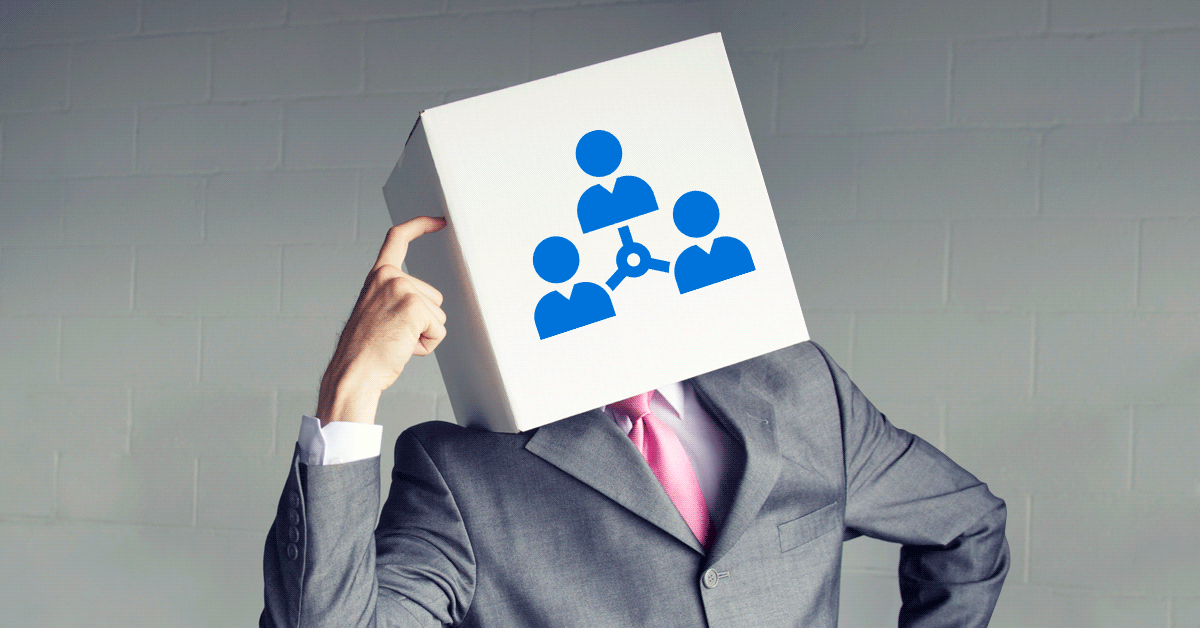 At the beginning of every year, marketing experts forecast the trends that will define and dominate the industry throughout the coming year. In 2016, some of their predictions became realities, such as the ubiquity of mobile and the rise of virtual reality (VR). But, not everything they predicted lived up to their expectations, while other trends came along as complete surprises. eConsultancy.com took a look back over the last year in marketing to highlight the unforeseen trends that suddenly caught everyone's eye.
The Roaring Return of Silent Video
Have you heard about the comeback of silent video? No longer a relic of the 1920's, silent video suddenly came back into vogue to become a major marketing trend this year. With consumers' increasingly shorter attention spans and the abundance of media choices, silent video captures attention without the need to utter a word. Even marketing master Apple used the silent concept in a social media clip for the release of its new iPhone 7. This trend toward silent video gives voice to the need for creative, compelling content that quickly captures consumer attention.
Community Managers Got a Voice
A company's social presence demands the commitment of a person to manage it round-the-clock. This requirement led to the emergence of the community manager role in 2016. Community managers devote their time to responding to the social community's comments, as well as promoting and protecting a brand's social image. The community manager serves as a virtual face for a business and a real personality that connects to consumers.
iBeacons Were Nowhere to Be Found
A few years ago, iBeacons were predicted to become the future of digital marketing that would be in every location. Unfortunately, this forecast didn't come to fruition in 2016. Sure, some large brands like Macy's and Virgin took advantage of the tracking technology to send consumers special offers, but iBeacons just didn't go mainstream. Even though experts predicted that 85% of the top 100 retailers would start using iBeacons by the end of this year, only 3% of these retailers actually followed through and a mere 16% said they wanted to implement them in the future. This hesitation was due to the fact that iBeacons can be hard to logistically manage since they require consumer opt-in, which many shoppers are wary to do.
Live Content Didn't Live Up to Expectations
At the beginning of 2016, marketers viewed live content as the next big marketing hit. Yet, the implementation of live content is still proving problematic for far too many brands. Brands simply don't understand how to manage live content correctly. Some tried, but their production value was too low, the functionality was broken, or the content just wasn't engaging. Hopefully, these issues can be resolved in 2017 or live content just won't catch on with consumers.
Content Connected Everyone
Content has long been considered the key to consumer engagement brands, but it became more important than ever in 2016 as many consumers took content into their own hands and created user-generated content (UGC). UGC has incredible influence on consumers, with research showing that 85% of respondents viewed visual UGC as more influential than videos or photos for brands. Another report revealed that consumers who engaged with UGC were 97% more inclined to convert to that retailer than to stay with a retailer who didn't utilize UGC. With UGC rising to greater importance in 2016, marketers would be wise to include it in their campaigns throughout the coming year.
Uncover the latest trends in digital marketing. Contact MDG.
MDG, a full-service advertising agency with offices in Boca Raton and New York, NY, is one of Florida's top branding firms. MDG's capabilities include print advertising, direct mail marketing, branding, logo design, creative, media buying and planning, radio and TV advertising, outdoor, newspaper, digital marketing, website design and development, online video advertising, infographic development, email marketing, video marketing, mobile marketing, content marketing, social media marketing, paid search marketing, and SEO. To learn about the latest trends in advertising and branding, contact MDG.