Discover How The Look Of Your Logo Both Colors and Shapes Perception [Infographic]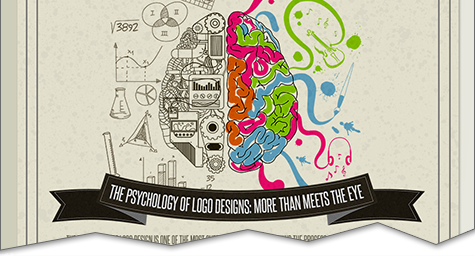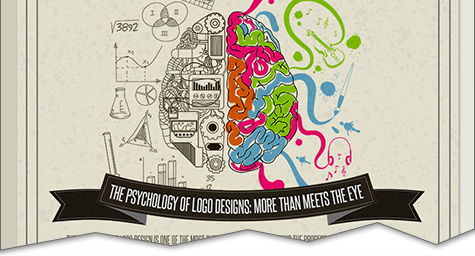 If you want your brand to convey a friendly and affordable image, you'll have it made in the shade with an orange logo. And if you're striving to target a female market, then circle in on a round logo. These were two of findings featured in a new infographic, "What the Color of Your Logo Says About Your Company,"
by Canadian plastic-card producer, Colorfast, which was featured in Entrepreneur.com. The graphic revealed the power and persuasion of color, shape, and font on the consumer's view of a business.
[jump]
Research shows that 93% of purchases are made on visual impressions. Savvy brands know that it takes only a second to form a first impression, so a brand's initial image can affect its future success. The secret is knowing which shades and shapes convey a brand's nature, and then using those basic elements to design a desirable logo.
Coloring Perceptions
A logo's hue shows who you are. It exhibits a brand's perspective and personality, and leaves a lasting impression. See why color commands such attention:
84.7% of consumers say that color is the primary reason they purchase a particular product.
80% say that color enhances brand recognition.
Blue conveys a secure, strong, and trustworthy image.
Black evokes luxury, sophistication, and authority.
Multi-color expresses a bold, boundless business.
The Shape and Scope of Your Business
Shapes can make consumers form an instant impression of a business. A logo's form informs consumers about a brand's nature and niche. Look at how these elements can shape people's perceptions:
Squares and triangles show stability and balance.
Triangles tend to be viewed as masculine and powerful.
Circles suggest love and femininity.
To learn more about the psychology behind a logo's look, size up more facts in the infographic.

Infographic by Colourfast.
Discover how creative design can express your brand's view. Contact MDG today at 561-338-7797 or visit www.mdgsolutions.com.
MDG, a full-service advertising agency with offices in Boca Raton and New York, NY, is one of Florida's top branding firms. MDG's capabilities include print advertising, direct mail marketing, branding, logo design, creative, digital marketing, media buying and planning, radio and TV advertising, Web design and development, online video advertising, email marketing, content marketing, social media marketing, and SEO. To learn about the latest trends in advertising and branding, contact MDG today at 561-338-7797 or visit www.mdgsolutions.com.