Do Brands and Marketers See a Future in Snapchat Spectacles?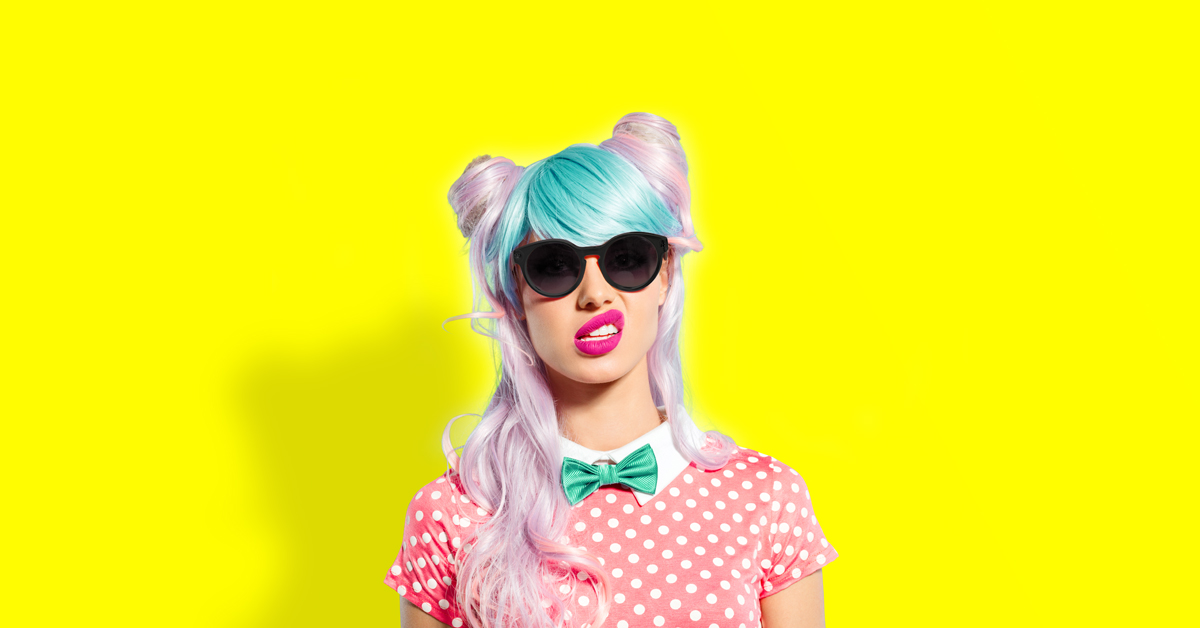 Now that brands and marketers have seen the new Snapchat Spectacles, what do they really think about their potential promotional power? These innovative Spectacles take 10-second videos from a wearer's perspective that can be instantly uploaded to Snapchat. These videos can be viewed on Snapchat either vertically or horizontally, which shows the full range of their circular lens. When these videos are shared on other social platforms, they appear in a new circular format. Even though they were only recently released, Snapchat Spectacles have already become a hit as many major brands and marketing firms have already started to use them. Digiday.com shared a closer look at why the eye-popping Snapchat Spectacles are already such a spectacle.
The early word on Snapchat Spectacles is that they're both fun and functional. Early adopters say they offer an extremely engaging experience by allowing people to watch circular videos on their smartphones from various angles and in different ways.
According to industry experts, Snapchat Spectacles are ushering in a whole new form of innovative, natural storytelling that's never been seen before. They say that the first-person narrative and fresh perspective these sunglasses offer will have a major impact on how brands and marketers plan, produce, and promote their Snapchat videos in the future.
This awe and admiration haven't happened accidentally. Snapchat representatives have been aggressively promoting these Spectacles by taking them directly to advertising agencies for early demonstrations. The response from these ad agencies has been positive.
Yet Snapchat Spectacles have not escaped a little skepticism. Some in the industry question their true viewing capabilities and the opportunities they really offer for brands. Meanwhile, others say that uploading the videos to Snapchat is too complex of a process.
Regardless of a few skeptics, most in the industry think that the Spectacles and the videos they create will be a smash with marketers, brands, and consumers. After all, vertical video has always been popular on smartphones and Snapchat was the first social network to focus on the concept. And with the social sharing nature of the Spectacles, they're now being seen as a worthwhile way to build and boost a social following.
Keep up with the latest trends in marketing. Contact MDG.
MDG, a full-service advertising agency with offices in Boca Raton and New York, NY, is one of Florida's top branding firms. MDG's capabilities include print advertising, direct mail marketing, branding, logo design, creative, media buying and planning, radio and TV advertising, outdoor, newspaper, digital marketing, website design and development, online video advertising, infographic development, email marketing, video marketing, mobile marketing, content marketing, social media marketing, paid search marketing, and SEO. To learn about the latest trends in advertising and branding, contact MDG.