Do Millennials Worldwide Really Trust Advertising Today?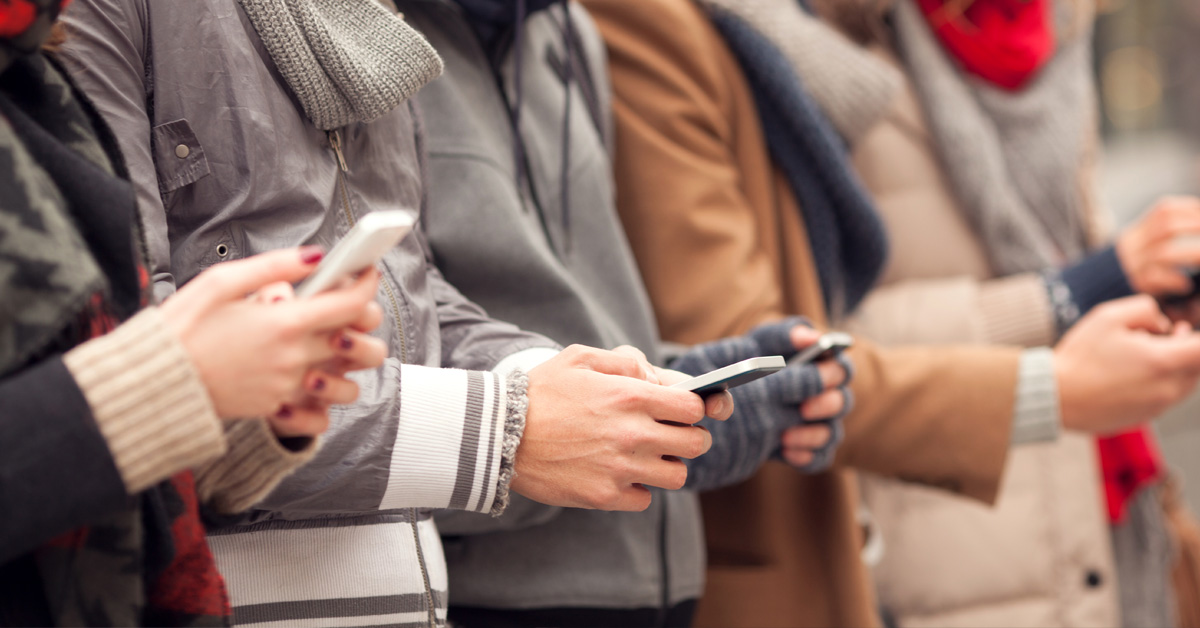 Millennials may be young, but they have more trust in advertising than the generations before them. A new Nielsen survey discovered that the levels of consumer trust in advertising worldwide have stayed consistent across owned, earned, and paid advertising formats during the last two years. The research also showed that the respondents' level of interaction with advertising surpassed their degree of trust in it for three-quarters of the 19 formats studied. Not surprisingly, trust in recommendations trumped levels of trust in advertising. About 83% of respondents either completely or somewhat trust recommendations from family and friends and family, while 66% trusted the opinions of consumers shared online. Age can have a huge impact on the degree to which consumers trust and interact with advertising. Find out just how much below:
A New Age of Advertising Trust
Millennials, who are between the ages of 21 and 34, have the greatest amount of trust in both online and mobile ad formats. They were followed closely by Generation Xers, who are between the ages of 35 and 49. Online and mobile weren't the only ad formats most trusted by Millennials, the respondents also noted a large amount of trust in 18 of 19 advertising formats viewed. They were also the most willing demographic group to respond to 16 of the 19 ad formats featured.
Their high degree of trust is attributed to the fact that Millennials have more control over the content they consume and how they consume it than other generations. They may depend less on traditional media channels, but they still display high levels of trust and a willingness to act on that trust. This clearly demonstrates why an integrated, multiple channel strategy is so important for reaching Millennials.
A World of Trust in Advertising
Trust levels varied across countries, with the greatest trust in advertising noted in developing markets.
People in Latin America trusted advertising the most, and had the highest levels of trust for half of the 19 ad formats viewed.
Africa and the Middle East expressed high amounts of trust for seven of the 19 formats.
Respondents in Asia-Pacific showed high levels of trust in only three of the ad formats.
European residents were the most wary of advertising and revealed the lowest levels of trust for all of the 19 formats. Europeans were also least likely to act on 18 of the advertising formats.
North American residents displayed a wide range of trust levels, mostly below the worldwide average of half of the 19 formats. Yet, they also surpassed the global average for trust on eight of the 19 formats. Plus, it's the only geographic region where trust is steadily higher than interaction in advertising.
Discover the new age of Millennial advertising. Contact MDG.
MDG, a full-service advertising agency with offices in Boca Raton and New York, NY, is one of Florida's top branding firms. MDG's capabilities include print advertising, direct mail marketing, branding, logo design, creative, media buying and planning, radio and TV advertising, outdoor, newspaper, digital marketing, website design and development, online video advertising, infographic development, email marketing, video marketing, mobile marketing, content marketing, social media marketing, paid search marketing, and SEO. To learn about the latest trends in advertising and branding, contact MDG.