Do You Know the 7 Factors That Will Matter in Marketing in 2017?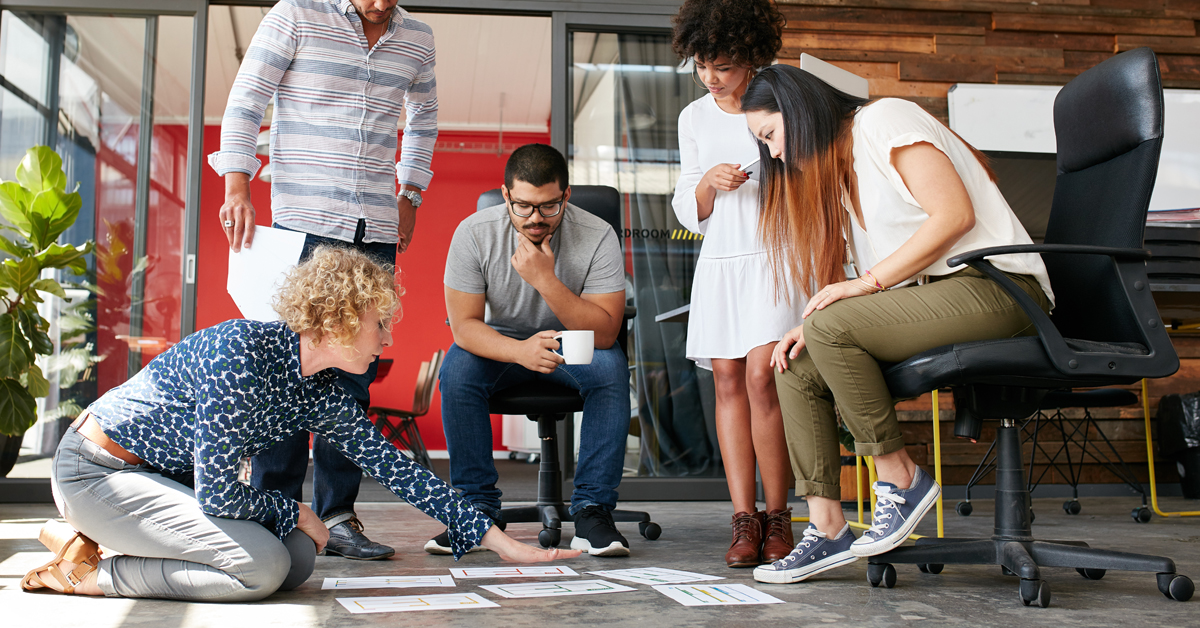 The marketing landscape is always changing, which makes it a challenge for marketers to keep up with the lay of the land. With 2017 fast approaching and marketers creating their strategies, it's more important than ever to know which trends and tactics will be the most effective in the new year. To provide a guide on the best directions for marketing in 2017, Forbes shared seven online trends that will help marketers land results.
1. A Rise in Augmented Reality (AR)
Consumer enthusiasm for the Pokémon Go app proved that users are finally ready for AR experiences, as well as its huge profit potential. The coming year will see more brands trying to capitalize on AR ads, games, and efforts.
2. Native Advertising Will Grow in Popularity.
Native advertising has been used for years by brands seeking a simple way to gain natural-looking exposure and consumer attention. In 2017, it's projected to become more popular than ever as consumers continue completely overlooking most types of disruptive traditional advertising. Also, expect to see new and improved forms of native advertising offered by larger publishers and first-time users.
3. Brands Will Recognize the Need for Data Visualization
There's no denying that data drives marketing since it provides the quantitative information to develop effective marketing. But, today's wealth of data can be difficult to digest. New data visualization tools have been released in the last few years and virtually every company will want to use them in 2017. Anyone ignoring their value will lose their competitive edge.
4. Live Video Streaming Is the Thing to Watch
Today, social media users are demanding more real-time content to live vicariously through people, visit different places, and experience events live. This has led to faster Internet navigation and the popularity of platforms that offer live streaming functionality. While live video usage has been increasing in recent years, industry experts say that it will fully takeoff in 2017.
5. Immersive Experience Content Marketing Will Emerge As a Top Trend
The way that both augmented reality (AR) and virtual reality (VR) let people experience real life, has led consumers to crave even more immersive experiences. Yet, AR and VR aren't the only ways of providing an immersive experience. Other options worth exploring include 360 videos and live webinars and workshops.
6. Brands Will Need to Focus on Niche Markets
The overabundance of online marketing has resulted in huge competition for a consumer's attention and engagement, especially in both content and social media marketing. One way for brands and marketers to stand out from the crowd and truly connect with consumers is by targeting a specific demographic on a topic of personal interest.
7. Dense Content Will Become Essential to Cut through the Content Noise.
With consumer attention spans at an all-time low, audiences now instantly filter out most marketing messages. That's why it's more important than ever for marketers to start developing dense content, which maximizes the use of content by making each word really matter.
Keep up with the newest trends in marketing. Contact MDG.
MDG, a full-service advertising agency with offices in Boca Raton and New York, NY, is one of Florida's top branding firms. MDG's capabilities include print advertising, direct mail marketing, branding, logo design, creative, media buying and planning, radio and TV advertising, outdoor, newspaper, digital marketing, website design and development, online video advertising, infographic development, email marketing, video marketing, mobile marketing, content marketing, social media marketing, paid search marketing, and SEO. To learn about the latest trends in advertising and branding, contact MDG.