Do You Know the Key Metrics in Hotel Marketing?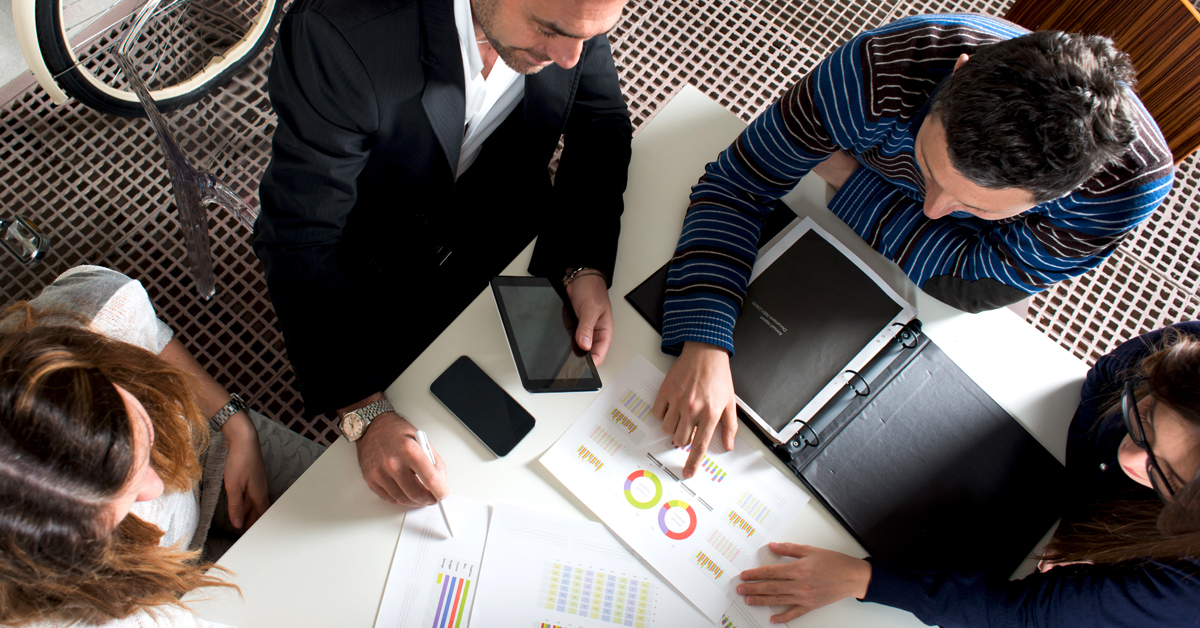 Measurement is a vital part of marketing because it lets marketers discover the effectiveness of campaigns and re-visit any problem areas in need of improvement. Thanks to advances in tools and technology, it's easier than ever to find these valuable marketing metrics. To locate the metrics that accommodate hospitality brands the best, Fueltravel.com revealed the top 10 marketing metrics that can help brands stay successful with their hotel marketing.
Website Metrics That Must Be Explored
Conversion Rate: This metric is the most valuable and essential when seeking the most qualified site visitors. It can be calculated by measuring the number of bookings per website visits. The conversion rate should be looked at by source and also site-wide, so you can compare the website's overall performance with each source of traffic.
Front End Conversion Rate: The front end of a website, excluding the booking engine, is designed to drive visitors to look for an available room. This conversion rate measures the percentage of visits that accomplished this aim.
Booking Engine Conversion Rate: By looking at the conversion rate of people who entered the booking engine process, it easy to see which aspects are effective. The goal is to see either increasing or stable conversion rates, with any drop in rate indicating a problem that must be addressed. Measuring the conversion rates for each part of the booking engine process helps identifies the points of abandonment that need to be improved in some way.
Entry Page Bounce Rate: A bounced website visit is considered when a visitor quickly finds what they're seeking on an entry page (or deems the page not appropriate for their task) and immediately leaves the website. By measuring the bounce rate by entry page, marketers can pinpoint problematic pages and which sources lead traffic to land on them.
Email Metrics That Should Be Discovered
Email Deliverability: Only messages that get delivered can be opened, read, and lead to bookings. This metric reveals the quality of the emails in the database, along with whether the message has been blocked. This metric must be reviewed for every email sent in order to detect and quickly correct any problems.
Opens to Click-Throughs: While calculating a general open rate can show whether a subject line made recipients open the email, merely opening the email doesn't drive conversions. Measuring the number of opens that lead to click-throughs offers a much better sense of an email's effectiveness. Unfortunately, this metric is not always available in most email service provider reports, so it might need to be calculated independently.
Conversion Rate of Clicks to Bookings: This metric shows how likely a lead was to book after being engaged by an email's contents. It also reveals points of website abandonment, which can help hospitality marketers improve their messages and strategies.
Unsubscribes: This is another important metric to review after every mailing because it alerts marketers to a problem that must be quickly addressed. It could warn you if you're over-emailing your list or if the content you're providing is of little interest to them.
Revenue: The bottom line is a top priority and this metric displays the amount of money generated by an email.
The Paid Advertising Metric Worth Finding
Return on Ad Spend (ROAS): While paid advertising includes many different digital efforts, this metric provides the most insight from paid advertising because it shows the return on investment. Many marketers say this is best way to compare various marketing channels and determine the most effective and efficient use of their marketing budget.
Explore the top hospitality marketing tactics. Contact MDG.
MDG, a full-service advertising agency with offices in Boca Raton and New York, NY, is one of Florida's top hospitality marketing companies and branding firms. MDG's core capabilities include advertising, branding, logo design, creative, infographic development, digital marketing, creative media planning and buying, radio and TV advertising, website design and development, email marketing, mobile marketing, content marketing, social media marketing, and SEO. To stay on top of the latest trends in travel marketing and advertising, contact MDG.