Do You Really Know How to Make Consumers Engage with Content?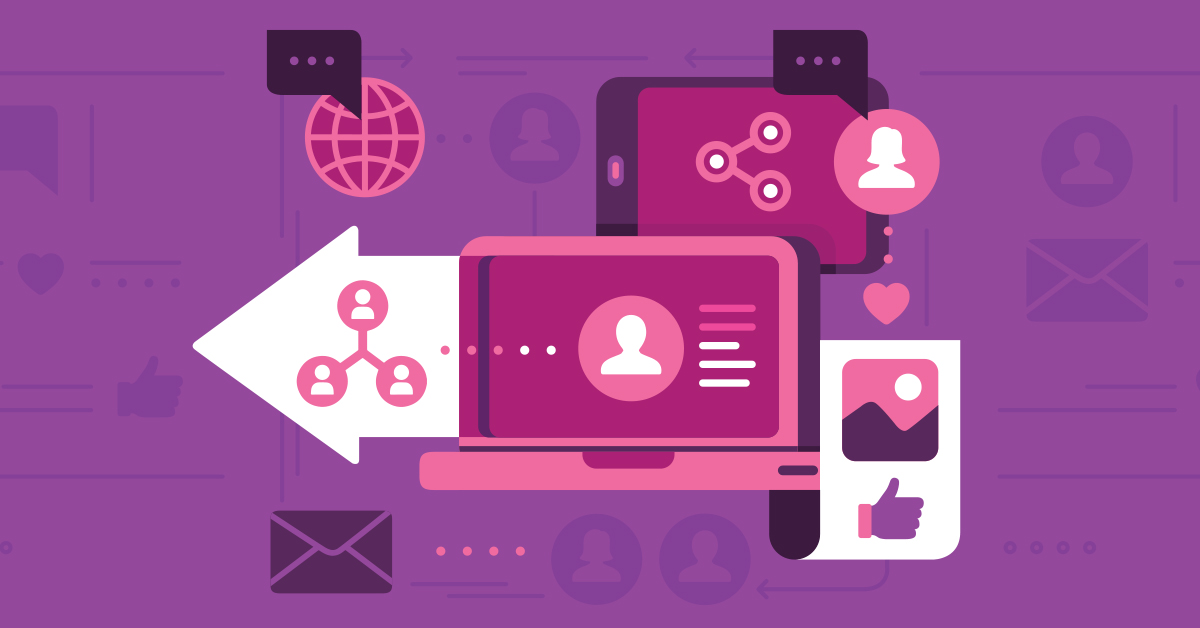 Do you know what experts say is the key to creating engaging branded content? It's knowing your audience. But, if you think you know which audience engages most with branded content, you may be in for a surprise. According to a recent study, people age 55 and over were twice as likely to engage with branded content as people under the age of 29. Even though Millennials are thought to be more tech-savvy, Baby Boomers spend more than an hour a day online. And these older adults have found that connecting to brands online makes it easy for them to communicate with a company, get the products they want, and find the services they need. The takeaway is that earning engagement is not all about Baby Boomers or Millennials; it's about knowing your audience and understanding their preferences, backgrounds, and personalities. Armed with this insight, it's much easier to create branded content that engages your target consumer by speaking directly to their needs. To discover how to craft branded content that your audience wants to engage with, Dealer Elite shared the following four content strategies:
1. Perk Up Your Content: While it's important for content to be compelling and creative, it takes more to receive and maintain attention. Adding unexpected perks to content increases its emotional impact and makes customers feel appreciated. Some powerful perks include special deals on services, invitations to exclusive brand events, and previews of upcoming products.
2. Simplify Sharing: Making it fast and easy for people to share your content can greatly increase engagement and reach. Start by adding share buttons to your website. Believe or not, many companies have failed to feature share buttons and it's costing them major opportunities. The location of these share buttons can have an impact on their usefulness. Place the buttons in a prominent location so visitors see them immediately and use them frequently.
3. Give Equal Emphasis to Images and Text: Including an image in content makes it more likely to be noticed and read. Research has shown that online posts with color images increase consumer engagement by 80%. Images simply enhance outstanding writing and make it more likely to resonate with readers. That's why it's essential to balance images with text in content.
4. Solicit Shares: After successful customer transactions, go ahead and ask them to leave feedback or share their personal experience. It may seem awkward at first, but most customers like to share their comments and know their opinions matter. An easy way to ask is by sending a follow-up email with a clear and friendly request to share. Make sharing quick and easy by featuring bold share buttons beneath the request in the email. Also, encourage regular sharing by having an active presence on review sites and consistently engaging with respondents. This will show that the business really cares about its customers' satisfaction and strives to provide an outstanding customer experience.
Uncover the top content marketing tactics for effective engagement. Contact MDG.
MDG, a full-service advertising agency with offices in Boca Raton and New York, NY, is one of Florida's top branding firms. MDG's capabilities include print advertising, direct mail marketing, branding, logo design, creative, media buying and planning, radio and TV advertising, outdoor, newspaper, digital marketing, website design and development, online video advertising, infographic development, email marketing, video marketing, mobile marketing, content marketing, social media marketing, paid search marketing, and SEO. To learn about the latest trends in advertising and branding, contact MDG.