Do You Really Know How to Market Healthcare to Millennials?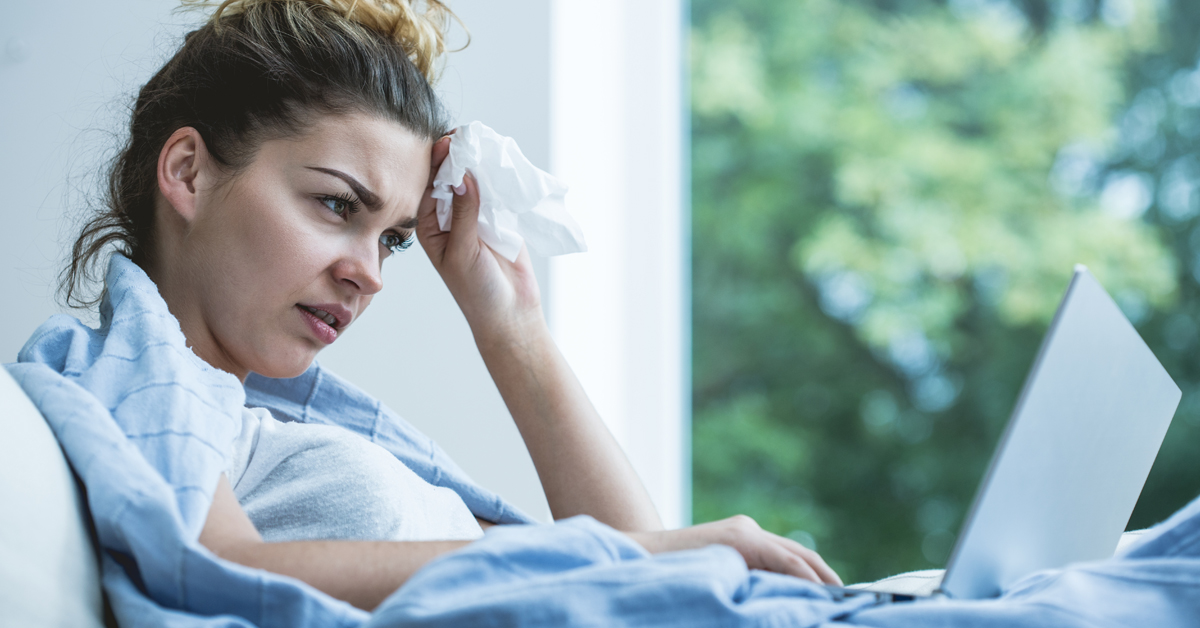 Millennials are the largest living generation in the U.S today, so it's very important for healthcare marketers know how to treat these young adults. Millennials are completely different than prior generations, so healthcare marketing professionals must focus on finding new ways to target and reach them by tapping into the issues that matter to them when making their healthcare decisions. Adage.com offered insight on these unique young adults to help healthcare marketers understand their mindsets and motivations.
The Heart of the Millennial Healthcare Attitudes
What makes Millennials so different from other generations? These young adults are much more open to a range of different media channels since they were the first generation to grow up completely in the digital age.
When it comes to their health, fewer Millennials have access to a primary care physician than other demographic groups. This has resulted in them seeking far less advice and treatment from providers than their older counterparts. Instead, Millennials are much more likely to seek our healthcare information from a wide range of other sources, such as websites, friends, and insurance agencies. These tech-savvy young adults are also much more likely to visit social media channels and online healthcare forums to seek insight and share information about their healthcare issues.
The Prescription for Reaching Millennials
According to a recent survey by GHG/Greyhealth Group and Kantar Health,
a mere 41% of Millennial respondents thought that doctors were the best source of health information. Compare that to the 68% of respondents from other demographic groups that turned to doctors first.
Millennials are clearly bypassing doctors and opting to seek out digital and social sources for health information, with almost one-third of Millennials consulting online blogs and message boards for health information first. That's why healthcare marketing strategies must leverage digital and social media channels to target and reach Millennials about healthcare issues that are relevant to them.
So how should healthcare marketers approach Millennials online? Rather than a hard sell, Millennials crave a sense of authenticity, convenience, and connection. These factors should determine the direction of every healthcare marketing message. They want online content that's helpful, honest, and entertaining. Convenience is very important to them, so they prefer using local healthcare services with minimal waiting times. It's also essential that marketing messages reflect their personal values and give them a strong sense of community by allowing them to share their opinions and reviews on various social networks, especially Instagram. Interestingly, Instagram is now being used by many healthcare marketers and is more vital than ever.
So overall, a healthcare marketing strategy to reach Millennials should incorporate all of these elements, promote ongoing communication, and continually evolve to stay fresh and relevant to Millennial needs.
Learn the latest in healthcare marketing. Contact MDG.
MDG, a full-service advertising agency with offices in Boca Raton and New York, NY, is one of Florida's top healthcare marketing companies and branding firms, whose healthcare clients include Dental Care Alliance, MDVIP, Max Planck Florida Institute, HCA East Florida, Primary Pharmaceuticals, and MD Now. MDG's core capabilities include branding, logo design, print advertising, digital marketing, mobile marketing, email marketing, media planning and buying, radio and TV advertising, outdoor, newspaper, video marketing, infographic development, website design and development, content marketing, social media marketing, and SEO. To learn more about the latest trends in healthcare marketing, contact MDG.