Don't Sabotage Your Success By Snubbing Today's Most Vital Marketing Tool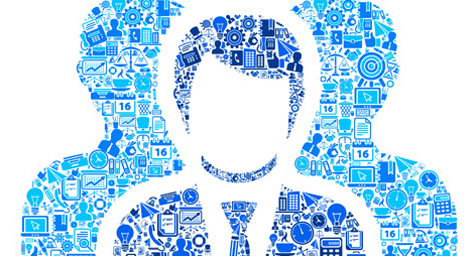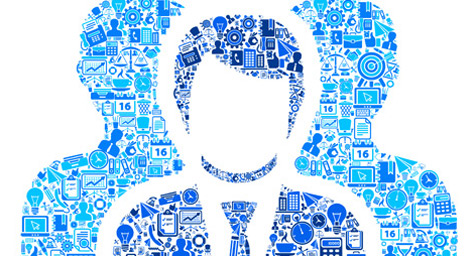 Are you missing out on today's most powerful and profitable marketing tool? If your business isn't using social media, then you're throwing away virtually millions of opportunities to connect, communicate, and create priceless relationships with consumers. So what are you waiting for?
According to MediaPost.com, the 2011 Chief Marketer Social Marketing Survey revealed that 78% of respondents from B-to-C companies use social media to reach their audiences, while another 13% plan to incorporate social over the next year. Plus, 68% of B-to-B respondents use social media in their marketing, with 15% planning to start in the near future.The fact is, if you're not leveraging the power of social media, your competitors may be having the last laugh as their savvy social initiatives make them the first and only choice.
So you don't think social media is worth the time or investment? Then check out the top reasons why the companies surveyed feel that social strategies are driving their success:
For 85%, it's the enormous value of reaching customers at multiple touchpoints instead of simply through one channel
60% cite that their target customers are spending increasing amounts of time on social media channels, so their presence puts them directly in front of these coveted consumers
It's the viral effect of social that's driving 59% of respondents, who realize that one small social initiative can be easily spread among a World Wide Web of consumers—providing maximum impact for minimal investment
46% say that customers expect companies to have a social media presence, the lack of which reflects poorly or results in being overlooked for more social competitors
Still not convinced that social is the link to sales, success, and staying power? Take a look at your company's goals. Want to attract more customers and increase consumer awareness? Two-thirds of respondents say social marketing is a major driver of traffic to their websites and microsites. More focused on generating leads and sales? 48% say social initiatives were achieving these goals for them. Need proof that social strategies are working and worth it? The survey showed that 45% of marketers plan to increase their social spending this year, with 36% maintaining their current investment.
A major benefit of social media is that it can bring big results for a very small outlay. Almost half of respondents expect to spend less than $5,000 on social for the year, with only 11% of social fans investing more than $100,000. Compare that to the cost and effect of traditional media and you'll see there's no comparison. Social delivers the most bang, buzz, and business for your buck.
As you can see, social media has become a marketing must. If your company isn't evolved and involved, then you're practically sending your customers straight to the competition. The good is news is that it's not too late to start using social media. But don't wait much longer, because your targets are talking to your competitors right this very minute. Go stake your place and your potential in the social media world. After all, only the socially strong survive.
Ready to get social but need some guidance to get going? To start connecting and collecting through social media marketing, call the specialists at MDG.
View MDG's Social Media infographics:
The ROI of Social Media and How Social Media Changed the Ad Game.
MDG, a full-service Florida advertising agency with offices in Boca Raton and New York, NY, specializes in developing targeted Internet marketing solutions, exceptional creative executions and solid branding and media buying strategies that give clients a competitive advantage. Our core capabilities include print advertising, branding, logo design, creative, digital marketing, media planning and buying, TV and radio advertising, customer relationship management, inbound marketing programs, public relations, Web design and development, email marketing, social media marketing and SEO. View MDG's creative marketing portfolio.
Read more at MediaPost.com.