Dynamic Ads, Dynamic Results: Facebook Is Expanding Retargeting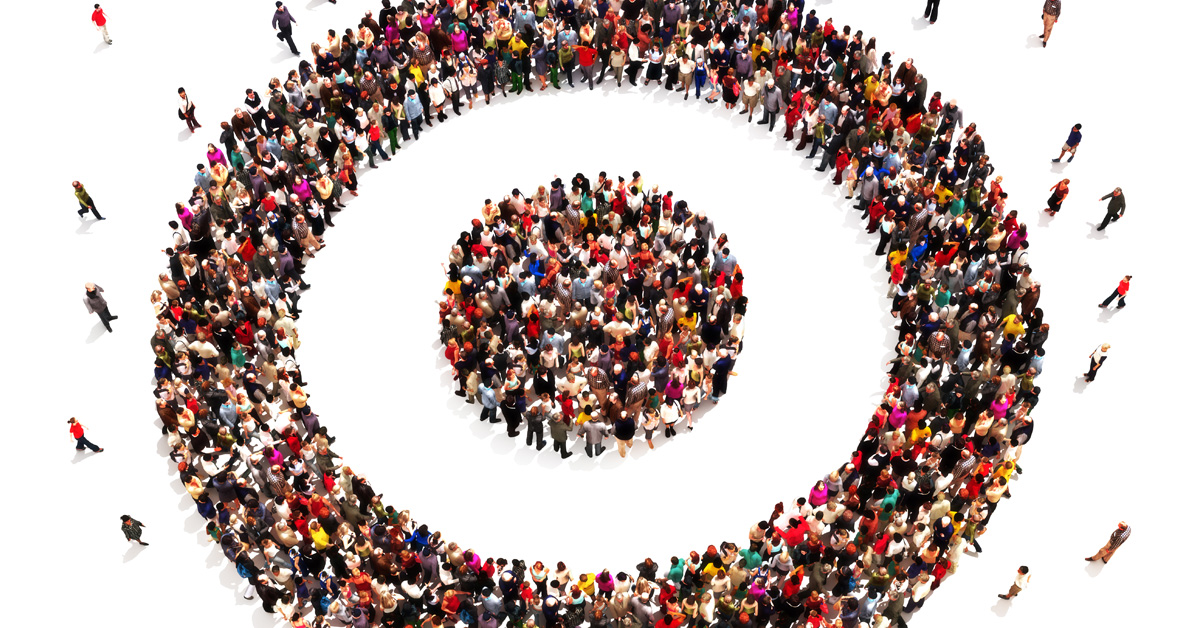 Facebook is expanding their dynamic ad service. Advertisers can now retarget Facebook users according to their overall web activity. The social media giant introduced this new feature in response to advertiser requests. As quoted in AdWeek: "The top feedback and most common type of feedback that we hear is, 'Hey, can you help me drive sales beyond people visiting my website and app, including new customers?'" said Maz Sharafi, director of product marketing at Facebook. "What we can now do is say, 'Who else is potentially in-market for these products?'"
You may be asking yourself, "What's Facebook retargeting, and how is this new offering different?" Don't worry, we've got you covered. In this case, "retargeting" means serving up digital ad units to people on Facebook who have already engaged with your website or app.
For example, imagine a high school student visiting a retailer's website for a prom dress. That retailer happens to use Facebook for dynamic ads. On subsequent visits to Facebook, she will periodically see digital ads for that retailer. In fact, brand ads will appear right in the middle of her feed.
Now, with Facebook's expanded services, this high school student will not only see ads from that retailer in her feed, she also may see ads for other retailers selling formal dresses—even if she's never been to that retailer. For the dress retailers, they can now market to everyone who falls in the profile of their desired target. It's all based on previous web activity that Facebook has tracked, along with the other data that Facebook has collected about their users.
The new feature gives brands more ways to reach Facebook users with relevant content. In practice, it will work about the same way as the current dynamic ad program. Advertisers will load in their offerings, and select whom they want to target. Facebook then churns through user data to take care of the rest.
The more data you give Facebook—via the website pixel, customer lists, and mobile app insights—the larger the group that you'll be able to reach with ads. But it's important that this larger group also be addressed with a compelling message. Ads that feel relevant and personalized to the Facebook user are more likely to be clicked on. Retailers and e-commerce brands in the U.S. will be the first to access dynamic ads, with international rollout to come later.
If you'd like a primer on remarketing, check out MDG's blog, Facebook Remarketing 101: What Brands Need To Know.
Master remarketing tactics that will improve your online advertising results. Contact MDG today at 561-338-7797 or visit www.mdgsolutions.com.
MDG, a full-service advertising agency with offices in Boca Raton and New York, NY, is one of Florida's top branding firms. MDG's capabilities include print advertising, direct mail marketing, branding, logo design, creative, media buying and planning, radio and TV advertising, outdoor, newspaper, digital marketing, website design and development, online video advertising, infographic development, email marketing, video marketing, mobile marketing, content marketing, social media marketing, paid search marketing, and SEO. To learn about the latest trends in advertising and branding, contact MDG today at 561-338-7797 or visit www.mdgsolutions.com.