Effective Content Marketing Is The Result Of Efficient Production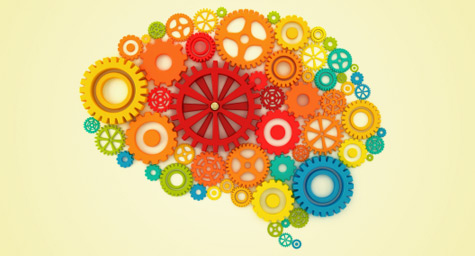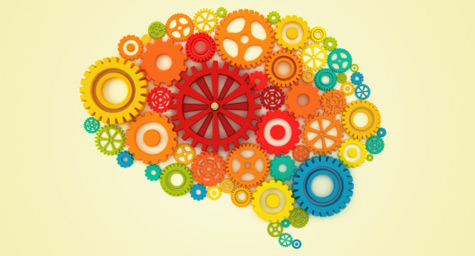 According to MediaPost.com, effective content marketing strategy can be simply achieved with efficient content production tactics. By creating multiple forms of content from a single effort and distributing that content through numerous channels, marketers can develop a reliable content strategy that results in measurable ROI.
There's no need to spend time, money, and effort developing copious forms of content when it's possible to produce once and repurpose often.
This simple tactic is especially useful for smaller businesses because it allows them to create original content that matches their keyword strategies, which helps lower the costs of production and ownership. Larger companies benefit from the ability to reorganize resources so their staff produces content that can be repurposed by multiple divisions for different marketing channels. This leads to larger media coverage and greater audience engagement, which results in increasing Web traffic and improving SEO.
Today, marketing content strategy is vital to the success of marketing efforts. By creating content once and using it in multiple ways, it doesn't have to be costly or time-consuming in order to be effective.
Read the article about content marketing.
MDG, a full-service Florida advertising agency with offices in Boca Raton and New York, NY, specializes in developing targeted interactive marketing solutions, exceptional creative executions and solid branding and media buying strategies. Our core capabilities include print advertising, branding, logo design, creative, digital marketing, media planning and buying, TV and radio advertising, customer relationship management, loyalty programs, public relations, Web design and development, email marketing, social media marketing and SEO. View MDG's creative marketing portfolio.