Email Like It's 2012, Not 1999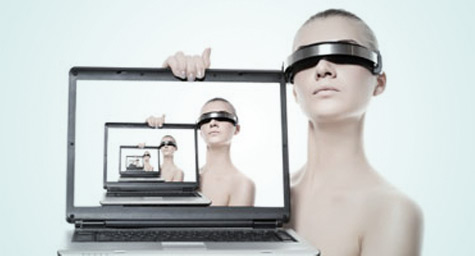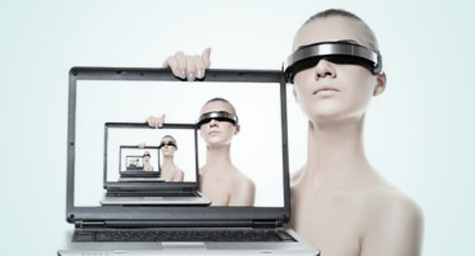 Email marketing has rapidly evolved over the last decade and introduced exciting technical capabilities and creative options we never imagined possible. To help bring email marketing programs up to date rather than simply relying on what's worked in the past, MarketingProfs.com offered some useful tips to send email marketing in a more contemporary digital direction.
In the early days of email marketing, the issue of permission was often disregarded when it came to building email lists. Since so many marketers paid little attention to opt-in permission, recipients were quickly inundated with unwanted emails that led them to ignore future mailings. Today, marketers must get permission before compiling email lists and should strive to make their communications enticing and worthwhile to ensure ongoing interest. It's also better to focus on quality rather than quantity when list-building since this can result in more engaged and qualified subscribers, which can lead to an email marketing campaign getting both higher response and return on investment.
In 1999, the thinking on subject lines was that shorter was better and the word "free" should be avoided to dodge spam-filtering tools. Now, recent research by Alchemy Worx revealed that longer subject lines result in higher email opens and subsequent clicks. Long subject lines allow marketers to include more topics, benefits, and offers that can increase interest while clearly expressing how the content is relevant to recipients. While past concern over the use of "free" was certainly justified, today it's one of the impactful marketing words and seldom gets an email deemed as junk.
Measurement continues to be one of the most important factors in any email marketing campaign and modern metrics have made analysis much more accurate, yet more complex. In 1999, success was measured by basic numbers such as clicks, opens, conversions, and total revenue. Today, these basics remain part of email marketing analysis but they are only the beginning. Modern technology provides more meaningful metrics regarding distribution, reach, and campaign comparison that are much better indicators of performance.
In 2012, email marketing is about achieving maximum performance potential and striving for ongoing improvement. Today's marketers must balance efficiency with effectiveness in order to generate the greatest email response and the highest return.
At MDG, our 360° marketing approach uses just the right mix of traditional and online media to reach your marketing goals. While some industries may fare better on TV and others online, we strive to create a balanced approach where digital and traditional marketing efforts support each other and your message is tailored to the medium. 
To implement a creative interactive email marketing campaign to achieve measurable marketing ROI, contact MDG today at 561-338-7797, or visit www.mdgsolutions.com.
Read more at marketingprofs.com.