Facebook and Twitter Have Never Turned So Red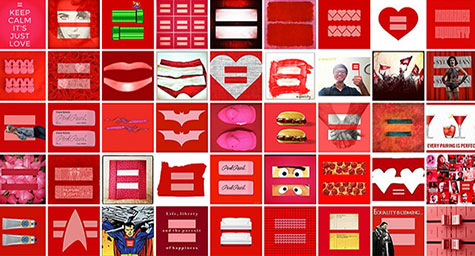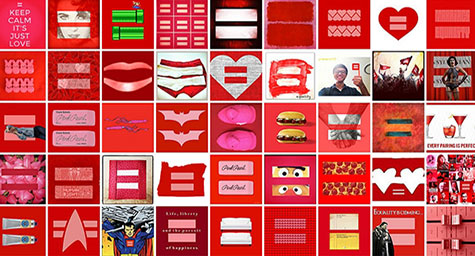 Last Monday, March 25 at 1 p.m., the Human Rights Campaign asked its online supporters to change their profile pictures in support of equal rights. The results were astounding. A re-colored version of the yellow-and-blue logo designed in 1995 by Stone/Yamashita spread like wildfire across social media channels. The little pink equal sign within a red box was soon everybody's profile picture, George Takei included. Adweek.com reported on how this simple graphic unified an entire online community, and exceeded everyone's expectations.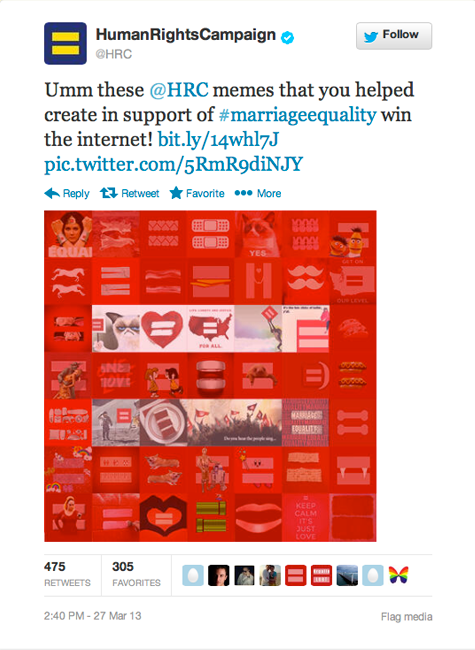 The Supreme Court began hearings last week on two important cases dealing with same-sex marriage laws in the United States: Hollingsworth v. Perry and United States v. Windsor. The Human Rights Campaign was quick to promote the landmark cases with a freshly colored logo, and thanks to meme-crazed online supporters, the logo took on a life of its own. Versions inspired by Grumpy Cat, Batman, Rothko, and pizza, to name a few, overtook Facebook and Twitter. The Human Rights Campaign couldn't have been happier that its revamped logo went viral.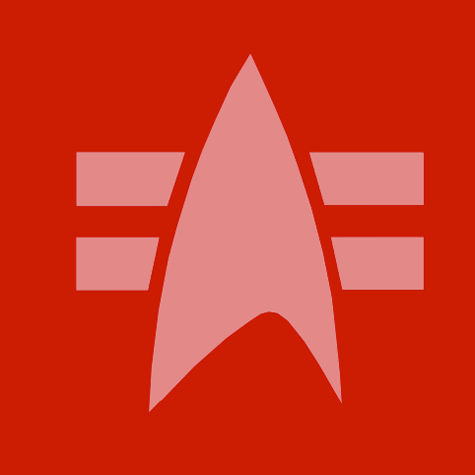 Even a member of the Final Frontier took notice. Seventy-five-year-old George Takei, an open supporter of gay marriage, changed his profile picture to a Star Trek-inspired meme of the logo. Takei took to Facebook to express his appreciation, "For those friends wondering, this special 'red' equality symbol signifies that marriage equality really is all about love. Thanks to the Human Rights Campaign for this effort. Please consider changing your profile today in support—esp if you are a straight ally." According to Mashable.com, on Tuesday morning alone, George Takei's new profile picture earned nearly 40,000 likes.
Last week, Facebook and Twitter users proved that social media is a vital outlet for political and social response. The rapid reinvention of the Human Rights Campaign logo is a testament to the power of the meme and the devotion to the cause.
For more information on the Human Rights Campaign, visit hrc.org or follow them on Twitter @HRC.
To add Facebook and Twitter to your social media marketing strategy and move your cause forward, contact MDG today at 561-338-7797 or visit www.mdgsolutions.com.
MDG, with offices in Boca Raton and New York, NY, is a full-service advertising agency and one of Florida's top creative ad agencies. MDG specializes in developing integrated marketing solutions, exceptional creative executions, and solid branding and media-buying strategies that give non-profit clients a competitive advantage. Our core capabilities include print advertising, branding, logo design, creative, digital marketing, creative media planning and buying, radio and TV advertising, Web design and development, email marketing, social media marketing, and SEO. For the latest on social media marketing trends, contact MDG today at 561-338-7797 or visit www.mdgsolutions.com.