Facebook Buys Microsoft's Atlas Ad Campaign Service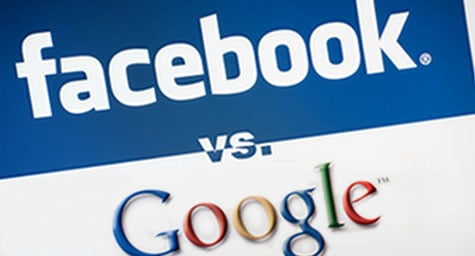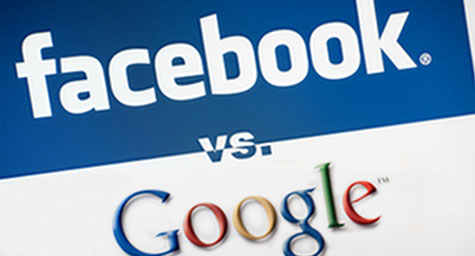 In the ongoing online display ad battle between Facebook and Google, the social media leader has announced that it will buy Microsoft's Atlas Advertiser Suite business in order to add campaign measurement tools to its growing arsenal of ad products. These Atlas tools will allow Facebook to better measure ad campaign performance on its own platform and on other websites. They'll enable Facebook to help advertisers develop more effective digital campaigns, which should serve to enhance Facebook's appeal to advertisers. Bloomberg.com reported on the details of this new development in digital display advertising.
"One of the key things that we've heard loud and clear is around measurement and how important measurement is to them," said Brian Boland, director of monetization product marketing. "This is a step toward building better tools in the market."
While these Atlas tools are already extremely powerful, Facebook plans to improve them by building out their functionalities to also gauge promotions on mobile devices.
Microsoft is also benefiting from this acquisition since it's allowing the company to reap at least some profit from its failed billion-dollar deal last year with AQuantive, Inc., the developer of these Atlas tools.
Microsoft insists that it plans to remain a player in online display ads, but this sale will free up the company to focus on other areas of its business. Considering how Microsoft has been more concerned with developing its search advertising than its display ads lately, the sale of Atlas to Facebook should ensure that the tools are being leveraged to their fullest potential and that they continue to pose competition to Google, which remains the arch rival of both Microsoft and Facebook.
To learn more about integrating Facebook ads into your social media marketing strategy, contact MDG.
MDG, a full-service advertising agency with offices in Boca Raton and New York, NY, is one of Florida's top integrated marketing agencies. Our 360° approach uses just the right mix of traditional and digital marketing to reach your advertising goals. While some industries may fare better in print and others online, we strive to create a balanced approach, where traditional, social media, and digital marketing efforts support each other and your message is tailored to the medium. To stay on top of the latest Facebook trends and what's new in social media marketing, contact MDG.
Read more at Bloomberg.com.