Facebook Downplays Significance of FTC Privacy Settlement in Light of New Privacy Accusations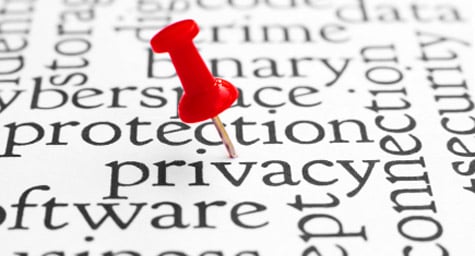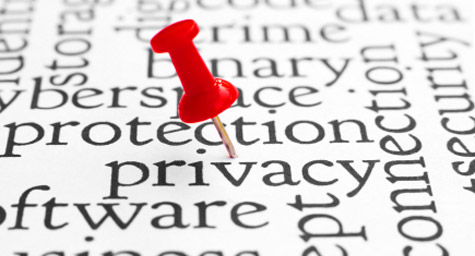 While the privacy settlement between Facebook and the U.S. Federal Trade Commission may have been deemed as a negative for the social network, the move may ultimately help Facebook maintain its social reign since new governmental scrutiny into online activities could start inhibiting the launch of new social networks. SearchEngineLand.com reported on how online privacy is back in the spotlight due to Facebook's settlement and subsequent IPO announcement, as well as recent privacy issues regarding mobile phone apps and search engines.
Mark Zuckerberg tried to downplay the complaints that led to the privacy agreement as "a small number of high profile mistakes," yet the FTC used the stronger term of 'deception' to describe the social network's offenses.
The terms of the settlement included Facebook's agreement to follow privacy laws and submit to 20 years of independent audits of its privacy practices. The company also agreed to pay fines for future violations, but was not subjected to any fees for past offenses. In addition, the FTC wrote a blog article called "Lessons from the Facebook settlement (even if you're not Facebook)" that expressed to companies how avoiding legal privacy issues was a matter of common sense and basic responsibility.

Facebook released a statement that pointed out the similarities of this agreement to ones previously formed between the FTC and both Twitter and Google. Facebook explained that this agreement was a sign of their commitment to providing users with the tools to control who can see their personal information and ensuring that those were the only people granted access.
While online privacy laws have long been established, the levels of scrutiny and enforcement have greatly increased given this Facebook settlement, along with additional privacy accusations against Google and Twitter.
This newfound emphasis on privacy regulation may have served as an important reminder that privacy remains a serious issue to the public, but it also may prevent the launch of new social websites since they'll be under a regulatory magnifying glass.
The FTC denied any intent to decrease competition among social networks, but rather viewed its privacy actions as rightful punishment for Facebook's previous arrogance, as well as a wake-up call to the industry and peace of mind for online users.
To learn more about consumers' levels of trust, feelings of control, and attitudes toward online privacy and protection check out MDG's new infographic "The Sad State of Social Media Privacy."

MDG, a full-service Florida advertising agency with offices in Boca Raton and New York, NY, specializes in developing targeted Internet marketing solutions, exceptional creative executions and solid branding and media buying strategies that give clients a competitive advantage. Our core capabilities include  branding, logo design, digital marketing, media planning and buying, TV and radio advertising, customer relationship management, video marketing strategies, inbound marketing programs, public relations, Web design and development, email marketing, infographic design, social media marketing, local search and SEO. View MDG's creative marketing portfolio.
Read more at Searchengineland.com.