Facebook Enables Marketers to Tie Advertising Dollars to Consumer Purchasing Behavior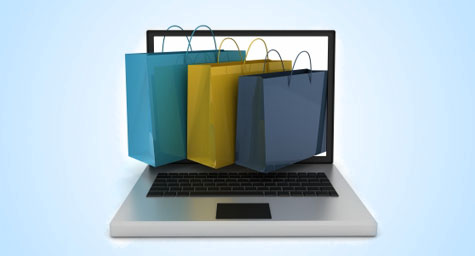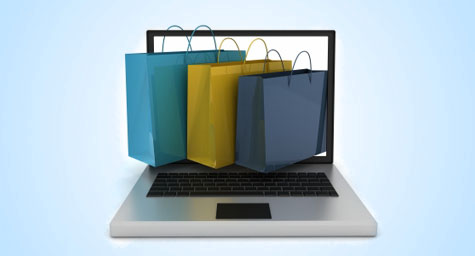 In an effort to strengthen its standing as a strong advertising vehicle, Facebook now has the ability to show marketers exactly how many consumers buy products advertised on the social media network. Facebook recently partnered with Datalogix, a data collection firm that amasses loyalty program information from more than 1,000 retailers, to match emails and data linked to these loyalty programs with emails and information needed to establish a Facebook account. This combination of information allows Datalogix to determine whether a consumer purchased a product after viewing its advertisement on the social platform. With this innovative functionality, Facebook provides marketers with access to solid sales metrics at a time when the competition for advertising dollars among social media sites is fiercer than ever. Mashable.com reported on how the company is striving to show advertisers that Facebook advertising really does work in the social media network.
In addition to matching information from Datalogix with Facebook accounts, Facebook recently allowed marketers to correspond their own data profiles with Facebook users' email addresses and telephone numbers. Marketers embraced this update because it gives brands the ability to target anyone using Facebook regardless of whether they have "liked" the brand or not.
Currently, Facebook and Datalogix have collaborated on monitoring 45 advertising campaigns. The results have proved extremely promising with 70 percent of those campaigns indicating that one dollar spent advertising on Facebook generated three dollars in sales.
While marketers are enthusiastic about this outstanding access to solid advertising metrics, some privacy advocates have expressed concern about the sharing of such personal user information. Facebook responded to their concerns by declaring the company's commitment to privacy protection.
"We are working with Datalogix to help advertisers understand how well their Facebook ads are working," explained a Facebook representative. "We know that people share a lot of information on Facebook, and we have taken great care to make sure that we measure the effectiveness of Facebook ads without compromising the commitments we have made on privacy."
With this newfound ability to provide specific sales figures and proven performance in cost-effective sales generation, the company is hoping to attract many more Facebook advertisers looking to leverage the power and persuasion of social media marketing on consumers.
To leverage the power of Facebook advertising in your social media marketing strategy, contact MDG.
At MDG, a full-service South Florida advertising firm with offices in Boca Raton and New York, NY, our 360° marketing approach uses just the right mix of traditional and online media to reach your marketing goals. While some industries may fare better in print and others online, we strive to create a balanced approach where traditional, digital, and social media marketing efforts support each other and your marketing message is tailored to the medium. To stay on top of the latest trends in Facebook advertising and social media marketing, contact MDG. Read more at Mashable.com.