Facebook Launches App Center and Lets You Sell Apps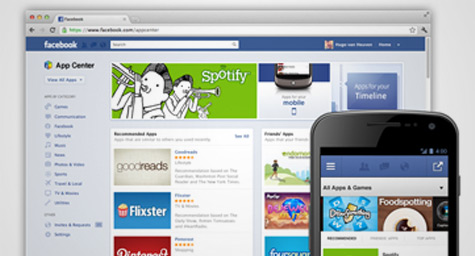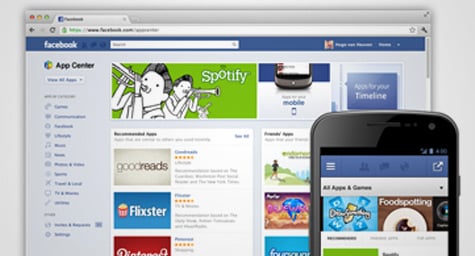 Facebook recently announced plans to develop its own app center, as well as intent to allow for paid Facebook apps. Users will soon be able to search for apps from a dashboard featuring detailed descriptions and user ratings, which should be a considerable improvement over Facebook's current app placement within the same search bar used to search for people and events. In addition, Facebook will start charging for apps in an attempt to increase revenue for app developers, as well as for the social network itself. Mashable reported on these intriguing app happenings.
While the new app dashboard will appear similar to Apple's App store and Google Play, its functionality will be different since numerous Facebook apps are really iOS or Android apps with Facebook integrations. As a result, the site will direct users to download them at other app stores.
Facebook's sudden shift toward paid apps will benefit both the developers who profit directly these transactions, as well as Facebook which will receive a 30 percent cut from each sale.
To learn more about the latest trends in social media, contact MDG today at 561-338-7797 or visit www.mdgsolutions.com.
Read more at Mashable.com.