Facebook Proves Its Personal Value During Boston Marathon Crisis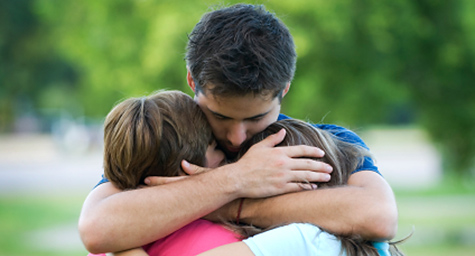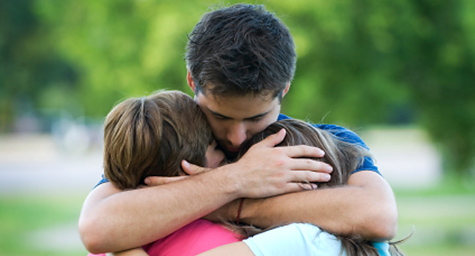 Facebook has become a part of our daily lives, whether we periodically check for messages from contacts or spend hours communicating with friends. While social media networks are often used in a casual manner, they show their true value in times of crisis as a way to both reach and reassure the important people in our lives, while obtaining the most accurate information. Monday's explosions at the Boston Marathon brought the value of social media to the forefront. The Washington Post's blog, ComPost delved deeper into this concept of social networks as our connections to comfort.
When the explosions occurred during the marathon, millions of people flocked to Facebook, Twitter, and other social media sites to see if their nearby contacts were all right and to get the latest news updates. It became the modern-day equivalent of a frantic phone call, but allowing us to check on numerous people and get the most recent information from multiple sources all at once. These social media networks also let us feel more connected to each other and to the actual events, regardless of where we are in the world.
According to The Washington Post, Facebook was used as a place for us to gather together for both peace of mind and news of the moment.
While rumors and opinions were swirling following the explosions, social media was actually a means of finding the most reliable information. Many comments and tweets made sure to cite the exact sources behind their confirmations to provide the most accurate news possible. Updates were also constantly made to keep people aware of the latest facts and findings.
Overall, social media once again rose to the occasion to demonstrate its unique power and enormous worth when it was truly needed the most.
MDG, with offices in Boca Raton and New York, NY, is a full-service advertising agency and one of Florida's top creative ad agencies. MDG specializes in developing integrated marketing solutions, exceptional creative executions, and solid branding and media-buying strategies that give clients a competitive advantage. Our core capabilities include print advertising, branding, logo design, creative, digital marketing, creative media planning and buying, radio and TV advertising, Web design and development, email marketing, social media marketing, and SEO. For the latest on social media marketing trends, contact MDG today at 561-338-7797 or visit www.mdgsolutions.com.
Read more at the Washington Post.