Facebook Sets Up "Send" Button To Promote Private Sharing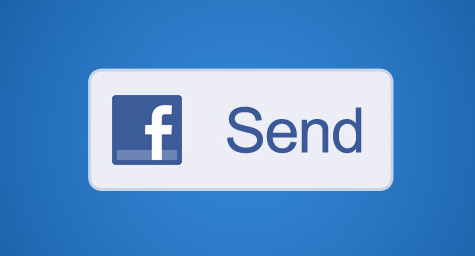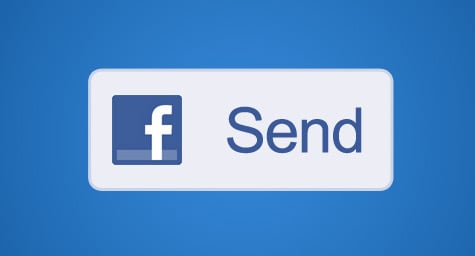 The Los Angeles Times reports that the social network site is launching a new "send" button for those who would rather share their favorites with a select group of friends rather announcing everything to everybody.
The way it works is that when a user clicks to "send" a page on a participating site, it's possible to type the names of only certain Facebook friends, Facebook groups or email addresses. Facebook is making it simple for other sites to add the "Send" button with a bit of computer code.
Facebook created this "send" button to help friends share more privately, which some say is in response to accusations that the social networking site urges people to share too much.
Privacy was also the rationale behind the site's Groups feature, which enables users to stay in contact with select groups of friends and relatives. To date, Facebook users have created 50 million groups. Now, Groups is gaining some new features, most notably the ability to control who can join Groups by giving users approval over new Group members.
All of these Facebook features are intended to protect and promote privacy to create a shared sense of digital discretion.
MDG, a full-service Florida advertising agency, with offices in Boca Raton and New York, NY, specializes in developing targeted Internet marketing solutions, exceptional creative executions and solid branding and media buying strategies that give clients a competitive advantage.  Our core capabilities include print advertising, branding, logo design, creative, digital marketing, media planning and buying, TV and radio advertising, public relations, Web design and development, email marketing, social media marketing and SEO. View MDG's creative marketing portfolio.