Facebook to Remove All FBML Apps on June 6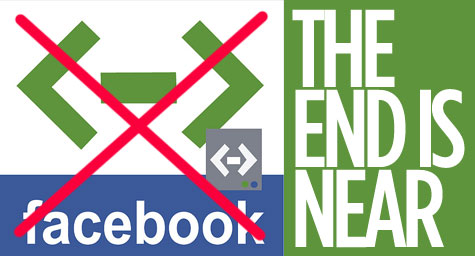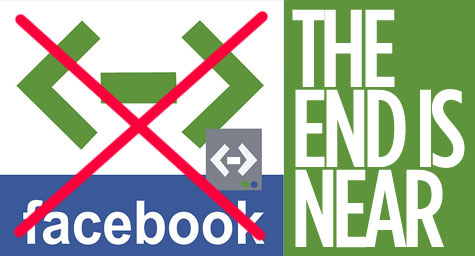 Facebook has issued a final notice to companies and developers that all FBML apps on Facebook Pages will no longer work as of June 6, 2012. Facebook initially announced plans to cease FBML support in September 2011 to give businesses enough time to transition to the new model. Companies that have not converted their apps (or tabs) will find they will no longer work after the June 6 deadline.
FBML, or Facebook Markup Language, was the social media network's original development model for serving custom content and functionality on Facebook Pages, formerly known as Fan Pages. The Facebook Static FBML App allowed developers to create new features on Facebook pages, such as microsites, interactive features, and website-like informational pages. Now, Facebook is encouraging businesses to add custom apps (or tabs) through the use of iFrames. This model enables content to be served directly by the developer's server instead of being filtered by Facebook's servers. As a result, Business (Fan) Pages can now render HTML, CSS, and JavaScript just like any external website, which was not possible with FBML.
With the June 6 deadline rapidly approaching, this is the last chance for businesses to convert any existing FBML apps or tabs in order to preserve their content and functionality.
As Facebook continues to reign as the dominant social media network, maintaining a professional presence on the site has become essential to growing larger and going farther in our social media-centric world.
To learn how to incorporate Facebook's new guidelines into your company's social media marketing strategy, contact MDG today at 561-338-7797 or visit www.mdgsolutions.com.