Facebook's Expanded Premium Ad Unit Mixes Page Post Content with Social Context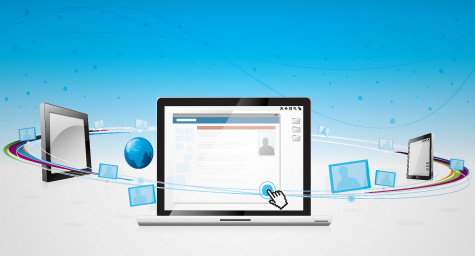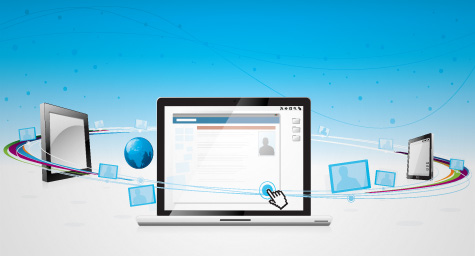 Facebook recently announced plans for a new "expanded Premium ad unit" that would display larger-than-average ads on the home page. These new ads would transform an update published by a page to the news feed into an ad. It would also attach social context about friends who "like" that page to the top of the ad unit. The result would be the combination of Page Like Sponsored Stories and Sponsored Page Post ads into a single, more compelling ad unit that includes the recommendation of a friend and could be targeted to any Facebook user. InsideFacebook.com reported on how this social move could work to an advertiser's advantage.
Now, advertisers have the best of both worlds. They gain the ability to promote their page through an ad while increasing its impact through the inclusion news stories and social context. The combination makes them a stronger driver of new "likes" than either of the previously separate pages. After all, studies show that social context makes viewers 68 percent more likely to remember an ad, twice as likely to recall its message, and four times as likely to make a purchase.
With expanded Premium ads, Facebook has reconciled the largest problems within two of its major ad units by merging them into a much more powerful product. These ads will initially only be available to top advertisers through Facebook's direct sales team, though the social network hopes to be able to offer this option in its self-serve ad products soon.
If you're interested in learning about new social media advertising solutions, contact MDG today.
MDG, a full-service Florida advertising agency with offices in Boca Raton and New York, NY, specializes in developing targeted Internet marketing solutions, exceptional creative executions and solid branding and media buying strategies that give clients a competitive advantage. Our core capabilities include print advertising, branding, logo design, creative, digital marketing, media planning and buying, TV and radio advertising, customer relationship management, inbound marketing programs, public relations, Web design and development, email marketing, social media marketing and SEO. View MDG's creative marketing portfolio.
Read More at Insidefacebook.com.